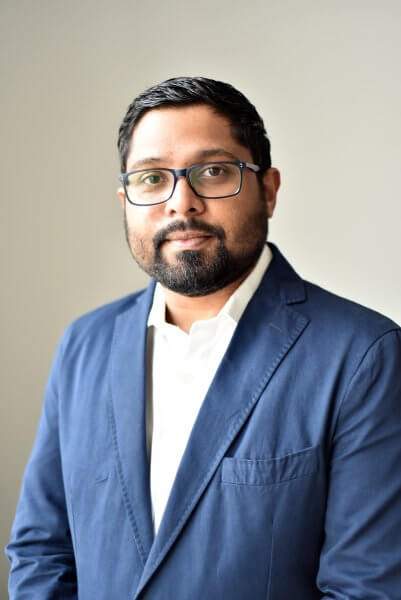 French manufacturer of server and storage, 2CRSI has announced the appointment of Nirmal Menon as its channel manager for its Middle East operations.
According to the company, the move is part of growth plans for the ME region and 2CRSI is aiming to have presence in Russia, Brazil and in Singapore in 2019.
Menon brings 10+ years of channel experience of region and proved his ability to recruit and enable partners of different verticals.
Ravi Sudharsan, head of ME, 2CRSI, said, "Menon's appointment is to bring growth and  streamline the channel activity, we are sure his reputation in channel is going to be beneficial for 2CRSI. Primary task of Mr. Nirmal is to recruit  in country service centers for  region in order to provide great support of our existing clients. We are now ready to address all requirement of ME market with state of art solutions of ours. I would like to thank Sariya IT, our distributor for region for their efforts to present the brand to market with full focus".
Menon said, "I am excited about the challenge and glad to be part of a company which consider channel and technology as priority. 2CRSI's capability of innovative thinking and execution is surprisingly fresh like a startup even after they become a public listed company June this year. I am looking forward to the journey ahead with the team, partners and clients."