Bulwark Technologies, the UAE-based distribution firm says they are expanding to Saudi Arabia and looking at more than doubling the company's turnover in 2019.
The value-added distributor says there is a growing demand from Saudi Arabia for date security and end point security solutions.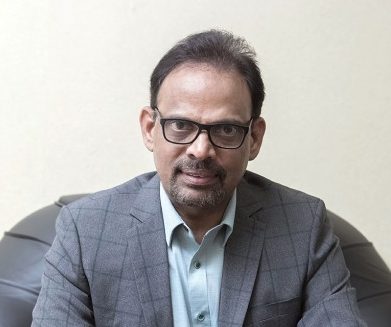 The company says it registered a ten per cent growth year on year. "We are expecting it to increase to about 30 per cent by the end of 2019," says Jose Menacherry, Managing Director, Bulwark Technologies.
"We recently expanded into Oman and now have operations across the GCC, Lebanon, Egypt and Jordan.
Security, he says is one of the key concerns of most enterprises and companies are setting aside budgets to ensure their data is secure. "We are expanding our vendor engagement and tie ups to enhance this critical area," says Menacherry.
According to him, insider Threat Detection is a capability, that more companies with critical information are keen to acquire. "employee monitoring is one of the key elements. And we are in the process of upgrading our tie ups to bring an advanced solutions to this market. Everything from what the employee does with internal information, especially when it is critical information will be monitored," he said.
Most often corporate secrets gets stolen either due to personalisation, malware attachment and a lack or insider security. Each of these areas are being protected with adequate solutions," he says adding that, data can still be vulnerable, especially through the use of mobile devices.
One of the products, the iShare. Data Share Pro has NATO grade encryption. "The devices themselves have inbuilt physical password keys that you need to enter in order for it to connect to the system," he said.
"Today newer devices are adopting type C USB points. However vendors need to adopt newer technologies must faster, especially especially hardware solutions," he added.