HSBC UAE has unveiled its latest innovation designed to deliver the best digital banking experience with a first-of-its-kind Customer Service Unit (CSU) in Mirdiff City Centre.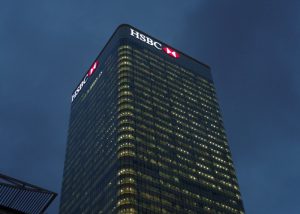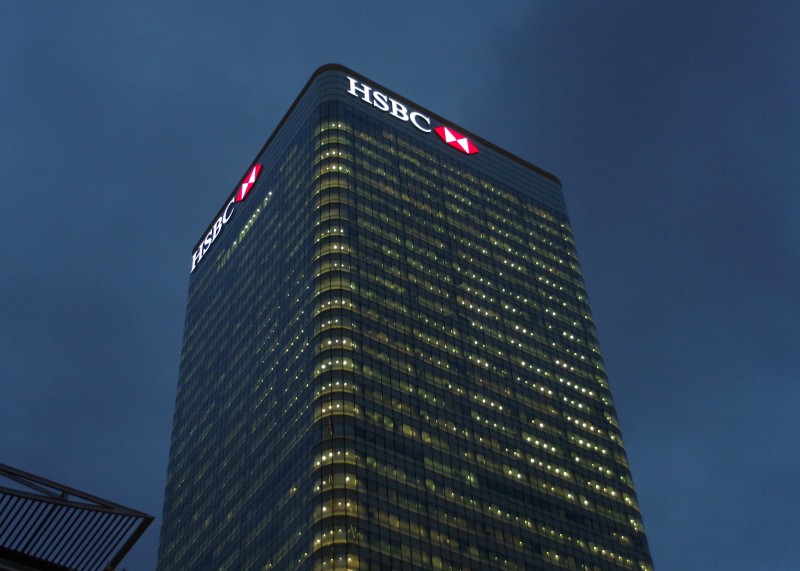 The CSU has undergone a full digital upgrade to provide a seamless mix of technology-enhanced and in-person advisory services that combine self-service with on-demand customer care.
Marwan Hadi, Head of Retail Banking and Wealth Management, UAE, HSBC, said, "The new digital branch design is the first of its kind for HSBC globally. We have sought to redefine the brick-and-mortar banking experience through a totally digital concept. Customers can still perform most of the typical banking tasks that they would in a traditional CSU, they just do so digitally, on tablets, smartphones, digital touchscreens and interactive digital workstations."
The new all-digital experience creates a paper-free environment for customers, with all service staff equipped with customised smart watches to alert them when a customer needs help, with requests activated by SMS.
By using tablets and touchscreens to fill out digital e-forms, customers can open a new account and apply for a credit card instantly. Any signatures required are recorded digitally on tablets.
Where customers have financial advisory and wealth needs, a Relationship Manager can be contacted conveniently via video-conference.
And with self-serve kiosks, customers can instantly emboss and print their HSBC debit and credit cards, and cheque books, and leave the CSU with all their account tools in hand.
"Blending customer touch points with intelligent technology allows us to enrich our customer's banking experience with HSBC. Our data shows that the majority of our customers already use online and mobile banking to manage their accounts, make payments and transfer funds. Person-to-person interactions remain limited to wealth advice, insurance, mortgage and financial planning conversations. Our new digital concept demonstrates our commitment to deliver a simple, convenient, fast and secure banking experience, however customers choose to connect with the Bank," said Hadi.