The Department of Finance in Ajman has achieved the total digital transformation of all its services, which are available on smartphones and e-portals, WAM reported.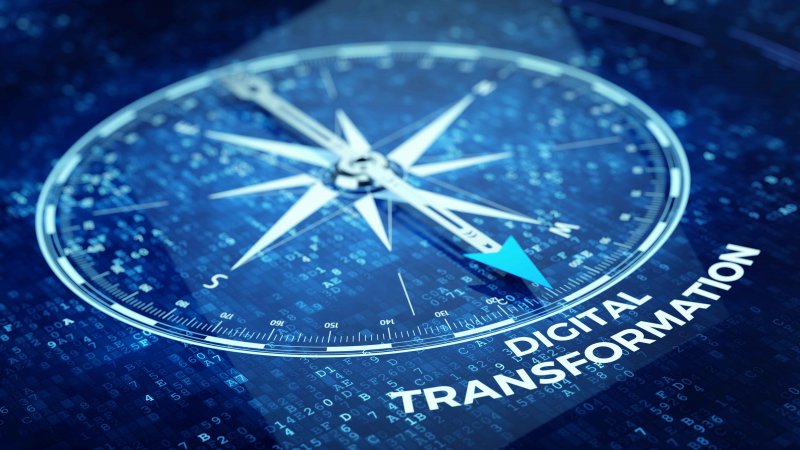 Sheikh Ahmed bin Humaid Al Nuaimi, Ajman Ruler's Representative for Administrative and Financial Affairs and Chairman of the Department of Finance, stated that the department's digital transformation aims to support the Ajman Vision 2021, which aims to implement a digital government model and make government services easier, faster and simple, to make customers happy.
He added that electronic services save time and effort, encourage investors to benefit from the emirate's potential, and create a competitive business environment to achieve sustainable development.
Sheikh Ahmed stressed that the digital transformation taking place is in line with the directives Sheikh Humaid bin Rashid Al Nuaimi, Supreme Council Member and Ruler of Ajman, is monitored by Sheikh Ammar bin Humaid Al Nuaimi, Crown Prince of Ajman and Chairman of the Ajman Executive Council, and reflects the keenness of the department to provide innovative services, to assist investors and strengthen the emirate's position in related global indexes.
He also pointed out the significant boom taking place in Ajman in various areas and sectors, especially in the financial sector, which is supported by the leadership and required the department to draft future plans and strategies.
Marwan Ahmed Al Ali, Director-General of the department, said that the department's digital transformation represents progress in its performance, and facilitates procedures through its website and smart application.
He added that the department aims to achieve excellence in providing services.