Dubai Health Authority (DHA) has introduced Lifestyle Clinics aimed at disease prevention and health promotion.
The authority is using latest technology such as smart apps to identify people who are at high-risk of developing lifestyle diseases and assist them to make meaningful changes and improve their health.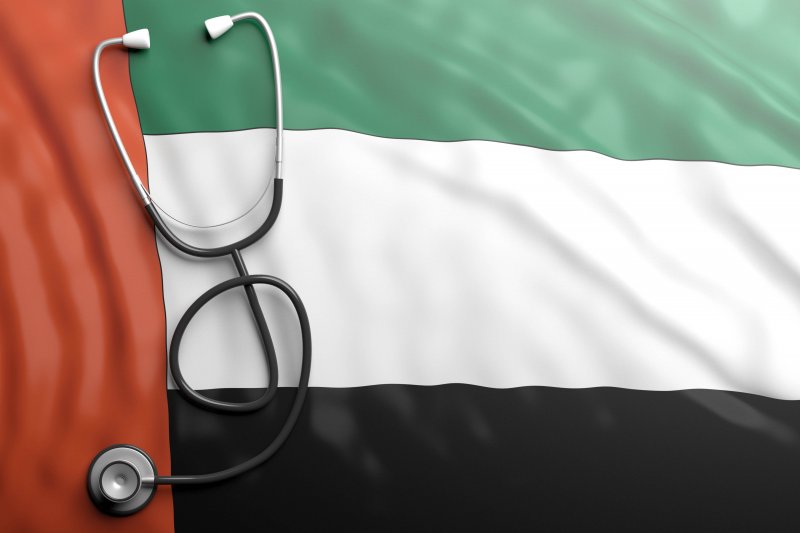 More than 200 people have been successfully treated at the two Lifestyle Clinics that take place on a regular basis at Nad Al Hammar and Al Barsha Primary Healthcare Centres. DHA aims to expand this programme across its other Primary Healthcare Centres to serve community members across different geographical areas in the Emirate.
On the sidelines of the 44th edition of the Arab Health conference, the largest healthcare event in the MENA region, Dr Manal Taryam, CEO of Primary Healthcare Sector at Dubai Health Authority said, "Lifestyle medicine is an emerging branch of medicine because globally people understand the importance of prevention to curb the global burden of lifestyle diseases."
Dr. Taryam noted that the challenge is to convince people who are not yet ill to break their existing poor lifestyle habits and build new ones to help ward off diseases. "Our primary healthcare physicians have also received training in lifestyle medicine so that they can provide holistic care to patients. An important factor in lifestyle medicine is mental health and includes strategies such as goal setting to help people make a mindset change and develop new lifestyle patterns. As healthcare professionals we can try our best to help but the individual needs to be convinced to take charge of his or her health."
To help individuals see where they stand in terms of their health and to help them see their current risk profile, the Authority is using smart technology. A DHA app called Hayati provides users with a survey that calculates their pre-diabetes risk score. High-risk individuals that have visited DHA facilities before are automatically given an appointment at the lifestyle clinic through the app and others have an option of visiting DHA or the private sector.
Dr Taryam added, "By focusing on prevention, we will not only help the community stay healthy but also help reduce healthcare costs to the economy. The core philosophy is that prevention is better than cure."