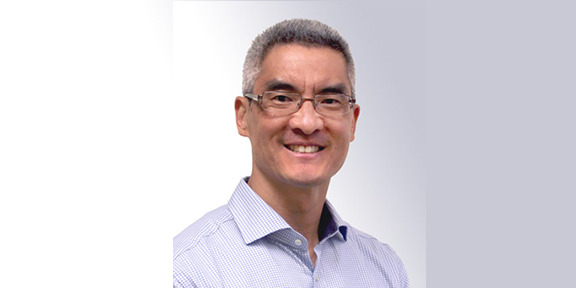 A10 Networks has announced that Neil Wu Becker has been appointed as its Vice President of Worldwide Marketing and Communications.
In his new role, Wu Becker will be reporting directly to CEO Lee Chen and will be responsible for driving A10's brand awareness, marketing strategy, and sales enablement.
"Wu Becker brings a unique skillset to the A10 Networks team. He is an award-winning marketing and communications veteran with extensive experience developing and managing strategic global communications plans for a broad spectrum of companies in the tech sector, from Fortune 100 firms to early-stage startups," said Lee Chen, CEO, A10 Networks. "Neil's impressive ability to drive organisations to new levels of success — including at Cisco, one of the world's largest technology companies – will greatly benefit our global partners and customers looking to grow with us."
"For several years, the paradigm governing IT infrastructure has been shifting from building networks for networks' sake to focusing on the application as the atomic unit of network design and implementation," Wu Becker said. "As the pendulum swings prominently toward applications, the increasing focus on making them work better, faster, and more securely naturally heightens A10 Networks' value and relevance. The market trends are heading our way. For that reason, A10 Networks is in prime position to not only ride the industry's momentum, but to help shape its future. I am optimistic about the company and look forward to working with our valued customers on the journey ahead."
Wu Becker joins at a time when A10 Networks is deepening its portfolio. The company recently released several new updates, including the worldwide availability of Thunder Convergent Firewall (CFW), a standalone security product built on A10's ACOS Harmony platform. Thunder CFW is the first converged security solution with unmatched performance in a compact form factor.
A10's application networking technologies allow enterprises, service providers, and other organisations to accelerate, secure and optimise the performance of their data centre applications and networks.