Avaya has unveiled Avaya Customer Engagement Cloud solutions, a comprehensive set of advanced capabilities and services to help businesses keep customers engaged, happy and coming back.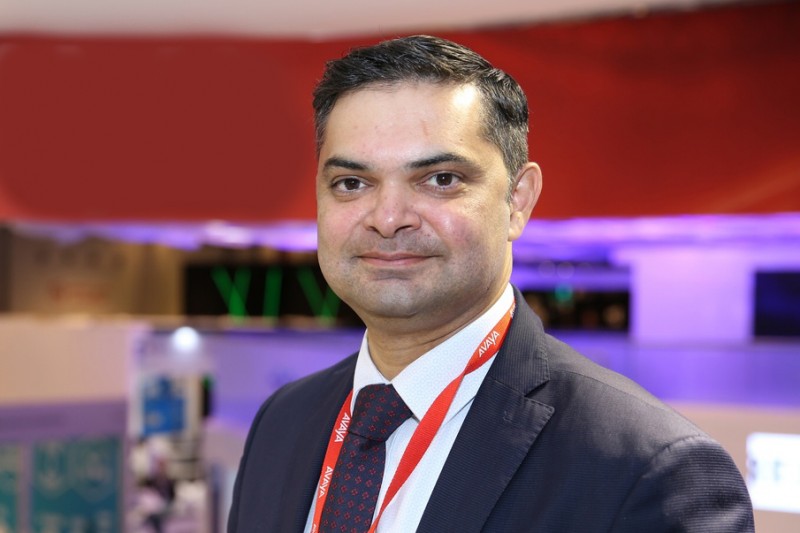 Comprised of Avaya Oceana for omni-channel customer engagement and built on Avaya Breeze, Customer Engagement Cloud solutions provide the flexibility required for adopting and integrating new digital technologies through a portfolio of hybrid, public and private cloud offers and developer tools.
Businesses across all industries recognise the digital transformation imperative, with 69.7 percent of companies saying that customer experience is the main driver of digital strategies.  As evidence, Avaya Oceana is already being deployed across the globe and delivering on the promised value of digital transformation. Avaya Oceana delivers context-driven, fully integrated and customizable customer engagement that allows companies to easily bring together newly emerging and existing technologies to benefit the customer and agent experience.
According to Avaya, enhancements on the Oceana platform will help organisations equip agents with a visual, chronological map of the customer journey with a comprehensive, actionable interface that can increase opportunities for upselling and repeat business; provide a foundation for growing digital channels, with support for Bots that extend sentiment, automation and analysis to all text channels including social media; adopt exciting new technologies such as virtual reality today.
It will also enable them provide a seamless customer experience by providing the full context of an interaction when shifting from artificial intelligence to human connections; create a more accurate picture of a customer's experience, search for patterns and trends, proactively inform campaigns and personalise interactions through Avaya Oceanalytics; and customise workflow automation and proactive notifications with ease to address use cases in vertical industries, including healthcare, financial services, hospitality, etc.
Meanwhile, the company highlights that the new Customer Engagement Cloud combines best-in-class solutions with extensible developer platform capabilities, access to data from across the enterprise and the industry's best partner and Systems Integrator ecosystem for unsurpassed customer engagement expertise.
The company said that the updated Customer Engagement Cloud can guide businesses to transform the customer experience in a way that sets them apart from the competition – mapping the customer journey at every touch point and ensuring their workforce is at the top of their game to deliver the best possible service experience; define and design the best end-to-end solution based on an acquired understanding of where the company is today and where it wants to go; and develop near term and long term engagement innovation plans with the understanding that transformation is ongoing.
Savio Tovar Dias, senior director, Sales Engineering, Avaya, Asia, Middle East, Africa and Turkey, said, "There are really three things that we look at as key to transforming service interaction: connectivity to serviced things, context, and frictionless engagement. With our rollout of Avaya Oceana, we're focused first on automation technologies to greatly enhance the customer experience and gain insight into the customer journey. Once we know the product, the conversation, and the customer journey, we use Oceana's attribute-based matching to bring the right people and content to the engagement."