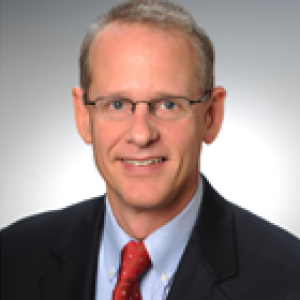 Fidelis Cybersecurity has announced the availability of Fidelis Endpoint Cloud, which is expected to provide security personnel with the visibility, context and automation required to investigate and resolve threats lurking on endpoints and to protect their organisations from cyberattacks,
According to the company, this solution includes all the features and benefits of the on-premise version of Fidelis Endpoint with the added convenience, scalability and economy of a cloud-based deployment model with capacity-based subscription pricing.
With Fidelis Endpoint, users can quickly identify other compromised machines, determine the root cause of issues, and take rapid response and remediation actions. The solution eases the steps needed to retrieve information about alerts and affected endpoints while providing metadata, so users can quickly distinguish between threats and false alarms and save hours of legwork and research, said the firm.
"When an attacker gets on an endpoint, they gain a foothold in your network – so what begins as an inadvertent click on a well-crafted phishing email can escalate as attackers move laterally within your network and gain access to your sensitive information," said Fidelis Cybersecurity CTO Kurt Bertone. "Security teams are buried in alerts, so we designed our technology to provide the visibility, context and automation that security professionals need to detect, investigate and resolve the modern threats that enterprises face today."
With the Fidelis Endpoint Cloud offering, all of the management, metadata and analytics components of the Fidelis Endpoint solution are deployed in a Fidelis-provided cloud infrastructure – making it possible for organisations to focus on security without the distractions of provisioning, patching and maintaining their 'back end' security infrastructure. It can be deployed as a standalone solution or in conjunction with the Fidelis Network product. When used together, network and endpoint event data is automatically correlated to confirm and validate alerts and suspicious activity.
Fidelis Endpoint Cloud is generally available and includes all the benefits of the latest version of the solution.