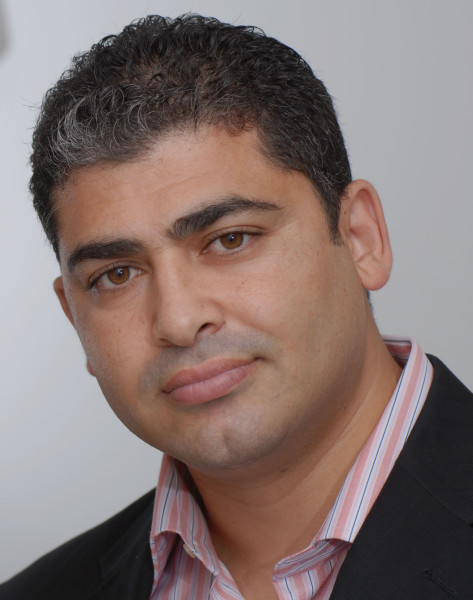 Infoblox has announced that it will demonstrate its latest innovations in DNS, DHCP, and IP Address Management (DDI), secure Domain Name System (DNS), cloud network automation and global server load balancing (GSLB) technologies at GITEX Technology Week.
Cherif Sleiman, General Manager, Middle East, Infoblox, said, "Trends such as Cloud, Big Data, Virtualisation, Security and Mobility are in full effect in the Middle East and they are creating significant pressure as well as opportunities for some of the largest enterprises in the energy, government, telecom and finance sectors.  We are in the midst of a wave of IT transformation and modernisation and Infoblox is playing a critical role in helping enterprises manage and secure their IT infrastructure."
"Regional organisations will focus on security as the number one area of IT spend given the fact that not only is the threat landscape constantly changing, but also the political turmoil in certain countries is adding another dimension of cyber warfare. DNS Security is an area that we believe regional organisations will start paying greater attention to as they begin to understand the damaging consequences of inadequate DNS security measures including lost revenue due to downtime, diminished customer satisfaction and lost productivity.
Sleiman also highlighted that they will using GITEX as a platform for educating regional IT decision makers about Infoblox's credentials and their capabilities to provide holistic end-to-end DNS security and defense against the widest range of DNS-based attacks such as volumetric, exploits, and DNS hijacking attacks.
The company will also demonstrate its Cloud Network Automation technology that was introduced early this year, which is aimed at bringing scalable network control to the next generation of private cloud deployments. The automated network control company will also showcase their DNS Traffic Control, for enterprise-grade DNS appliances.
"GITEX offers a great platform for our company to expose our brand and showcase our latest innovations in hot areas like cloud, security and GSLB and create awareness about how customers can deal with these complex challenges," said Sleiman. "We are confident that our investment in this event, together with all the other significant investments we have been making in the Middle East and Africa during the last couple of years, including the recent appointment of a regional channel manager, will provide Infoblox with a platform for even greater success in future."
Infoblox will be exhibiting at GITEX from stand number D1-27 in Hall 1 at Dubai World Trade Centre (DWTC).