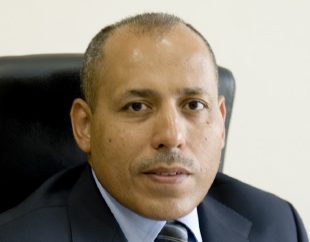 Aptec, an Ingram Micro company, has announced that it now offers Cisco's Meraki solutions for Cisco resellers in the Gulf Region.
Meraki solutions by Cisco delivers a fast, simple path to cloud networking, simplifying end-users' needs by allowing central management of wireless, security, switching and devices anywhere and at any time. Meraki is a solution to seamlessly carry out business in a cost-effective manner.
As a value-added distributor in the Middle East region, Aptec, an Ingram Micro company, along with Cisco's support will play an integral role in providing demo kits, sales trainings and one on one deep dive technical enablement sessions to help partners benefit from Meraki's technology.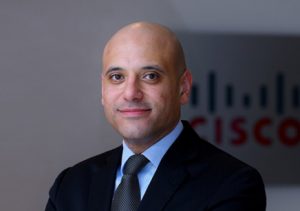 "We are delighted to expand our partnership with Ingram Micro to incorporate our cloud-managed networking solution, Cisco Meraki," said Shadi Salama, channel lead, East Region, Cisco Middle East. "The addition of Meraki solutions to the growing portfolio of Cisco solutions offered by distributor Ingram Micro addresses the market's growing need for feature-rich cloud architecture that drives faster connections, greater user capacity and more coverage. Meraki solutions' easy to deploy technology addresses a wide range of customer requirements, enabling us to further expand the footprint channel partners can touch."
"We are excited to expand our Cisco Portfolio with the addition of Meraki solutions, which will help enable our channel partners to successfully address new segments of the market and enjoy recurring revenues. It is an excellent opportunity to pave way for a digital transformation," said Bahaa Salah, managing director, Aptec, an Ingram Micro company, GCC and Near East region.
Ingram Micro delivers a full spectrum of global technology and supply chain services to businesses around the world. The firm said its deep expertise in technology solutions, mobility, cloud, and supply chain solutions enables its business partners to operate efficiently and successfully in the markets it serve.