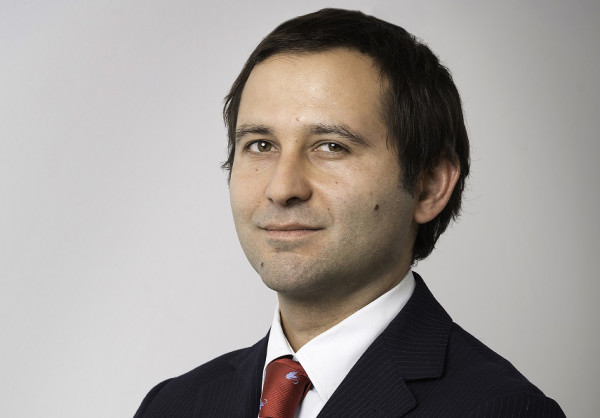 Global cybersecurity company Kaspersky Lab has signed a strategic new partnership with a software distribution company Ahmed Al Hosani Computer Programmes Trading (Al Hosani Computer), to be its value added distributor for the Gulf region.
Under the terms of the agreement, Al Hosani Computer will distribute full line of Kaspersky Lab's security products and services for business.
"Al Hosani Computer LLC have been providing software and solutions to companies in the Middle East since 2000. We have worked with this company for many years, together providing our products to home users. We believe extending our partnership will make our B2B solutions and services more available to customers in the region and will help local resellers in their work," said Ovanes Mikhaylov, Managing Director, Middle East, Kaspersky Lab.
Organisations face a wide range of cyberthreats that come from the outside as well as from the inside, and they depend on how employees treat corporate information and the devices it is stored on. Even when cyberthreats are known, they can remain active and continue to increase in number, while new threats include some that are very sophisticated. To minimise the risks, organisations – both large and small ones – need to make an assessment of their IT infrastructure and choose security measures that are optimal for their needs.
Dr. Slava Raevski, Managing Partner, Al Hosani Computer, said, "We are very upbeat with this new agreement that we have signed with Kaspesky Lab. Our customers have long been asking us to supply Kaspersky Lab top notch business security products and now we would be able to provide it along with Kaspersky Lab's renowned security expertise and unparalleled customers support."