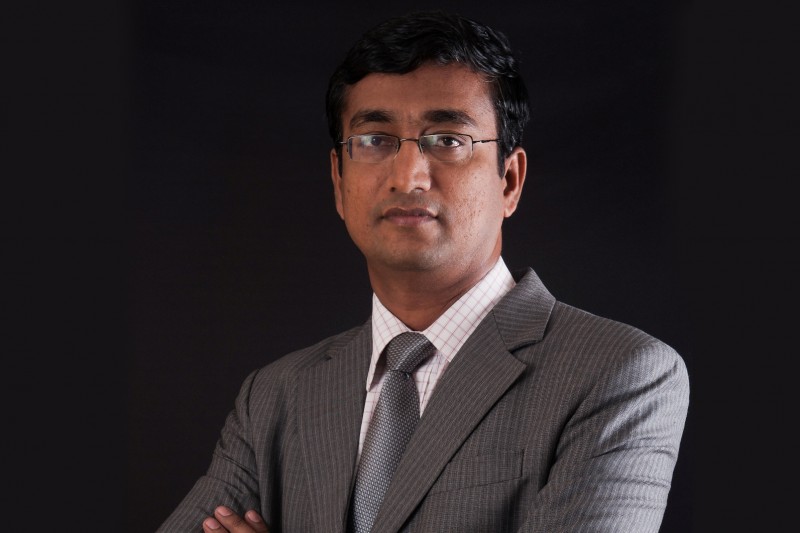 ManageEngine has announced the integration of its endpoint management application, Desktop Central, with Zendesk's help desk platform, Zendesk Support.
Available immediately, the integrated solution will assist users of Zendesk to seamlessly resolve their IT issues and perform system management tasks — all from the same console.
The Desktop Central-Zendesk, according to ManageEngine, fills the gaps found in help desks today by improving their overall visibility and control as well as reducing service restoration times. IT support staff tend to spend a lot of time tackling service requests and trouble tickets for hardware and software assets. Being able to manage assets and troubleshoot remotely will allow Zendesk users to concentrate on resolving issues faster.
"Our integration with Zendesk will further improve the ITSM ecosystem and provide users with better tools to reduce their ticket turnaround time," said Mathivanan Venkatachalam, director of product management, ManageEngine. "With the growing number of help desk tools being adopted today, it's imperative that we give technicians the means to manage endpoints from one platform."
Desktop Central automates regular desktop management routines like installing patches, distributing software and so on. The Desktop Central-Zendesk integration comes with a range of enterprise IT management features that save time and boost productivity for Zendesk users, empowering them to improve customer engagement. With this integration, Zendesk users can:
Deploy software directly from software request tickets
Take control of computers remotely for quick troubleshooting
Keep their network safe with automated patch management
Manage inventory, organise licenses, and track software and hardware assets
Perform system management tasks remotely, including shutting down and waking up remote machines
In addition to Zendesk, Desktop Central integrates with three other help desk tools: ServiceNow, ServiceDesk Plus and Spiceworks.
The Desktop Central-Zendesk integration is available immediately as a free app, which existing Desktop Central users may download from the Zendesk Apps Directory at https://www.zendesk.com/apps/support/desktop-central/.
Users who are new to Desktop Central will find integration directions at https://www.manageengine.com/products/desktop-central/desktop-central-zendesk-integration.html.