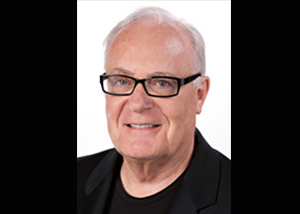 Qualys has announced an expanded strategic partnership with Wipro Limited, a global information technology, consulting and business process services company.
Wipro will leverage Qualys vulnerability management, policy compliance and web application security services in its managed enterprise security service offerings for its customers across the globe. As part of the agreement, Wipro will also integrate the Qualys Cloud Platform with its existing managed security services.
Global enterprises are extending and erasing their network perimeters as growing numbers of critical business functions move to the cloud. Qualys provides these enterprises the protection of a continuous security and compliance posture with its self-updating, centrally managed platform delivering unparalleled visibility, control and response for global IT assets. Based on extensible cloud and API technology, the Qualys Cloud Platform scales on-demand, and seamlessly integrates with managed security offerings such as that of Wipro.
"We are excited to expand our partnership with Qualys," said Sheetal Mehta, Vice President and Global Head, Cybersecurity & Risk Services, Wipro Limited. "By leveraging the Qualys Cloud Platform along with Wipro's time-tested vulnerability and compliance lifecycle management processes, our clients will benefit from a continuous security and compliance posture through on-demand, differentiated security and compliance solutions."
"Wipro has built an impressive global managed security services practice and we are confident that together, we will deliver leading-edge IT security and compliance solutions to organizations around the world," said Philippe Courtot, chairman and CEO, Qualys, Inc. "Qualys' cloud-based delivery model will enable Wipro to incorporate superior global security and compliance into the fabric of their customers' managed environments."