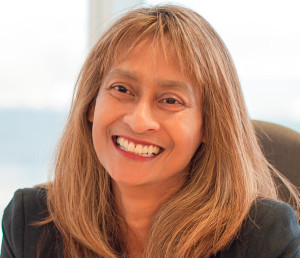 Ericsson has extended its partnership with Zain Bahrain, through a new collaboration that will see the expansion of the operator's LTE network.
This new phase of Ericsson and Zain's partnership will ensure the growth of the operator's subscriber base, building upon the network performance improvements initiated when the collaboration began in 2013.
The 2014 Network Expansion project will add significant new LTE coverage and increased capacity to existing LTE sites, while introducing key user experience features.
Mohammad Zainalabedin, General Manager, Zain Bahrain, said, "Ericsson's solutions provide us with the ability to deliver nothing less than excellence to our customers. By using Ericsson's solutions we have been able to reduce churn and increase customer loyalty, as our subscribers are very satisfied with the improved voice quality and noise suppression offered by our Ericsson-powered LTE network. We look forward to the continued growth of our partnership."
Rafiah Ibrahim, President, Ericsson Region Middle East, says: "It is our pleasure to see our relationship with Zain Bahrain grows in such leaps and bounds. We are well on our way to collaboratively realising the Networked Society in Bahrain, and our latest partnership will certainly assist in this manner. Expanded LTE coverage not only provides an enhanced customer experience – something crucial in highly competitive markets such as Bahrain, but it also encourages the adoption of more of the technology that will help to develop a truly smart society in the Kingdom."