Apple is reportedly planning to change its iPhone settings to undercut the most popular means for law enforcement to break into the devices.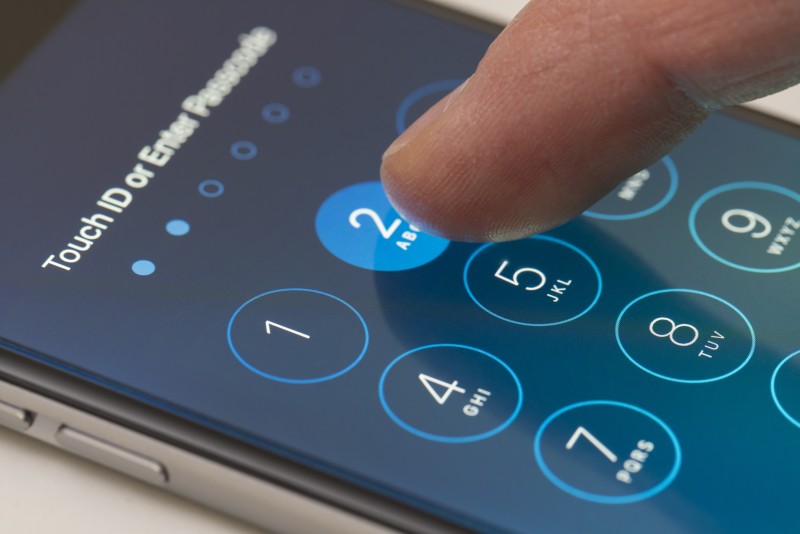 According to a Reuters report, the company is aiming to protect all customers, especially in countries where phones are readily obtained by police or by criminals with extensive resources, and to head off further spread of the attack technique.
Apple representatives said the change in settings will protect customers in countries where law enforcement seizes and tries to crack phones with fewer legal restrictions than under US law.
Furthermore, the new settings protects users from criminals, spies and unscrupulous people who often use the same techniques.
"We're constantly strengthening the security protections in every Apple product to help customers defend against hackers, identity thieves and intrusions into their personal data," Apple said in a prepared statement. "We have the greatest respect for law enforcement, and we don't design our security improvements to frustrate their efforts to do their jobs."
The setting switch had been documented in beta versions of iOS 11.4.1 and iOS12, and Apple told Reuters it will be made permanent in a forthcoming general release.
Apple's privacy practices have often put the company at odds with police and other government investigators. In 2016, the US Justice Department clashed with Apple when the company refused to unlock an iPhone connected to a mass shooting in San Bernardino, California.