Consumers lack a full understanding of Artificial Intelligence (AI) and are looking to businesses, government and academia for education, according to a recent FleishmanHillard report.
The report highlights that 61 percent of all those surveyed believe the responsibility for educating the public about AI should be shared.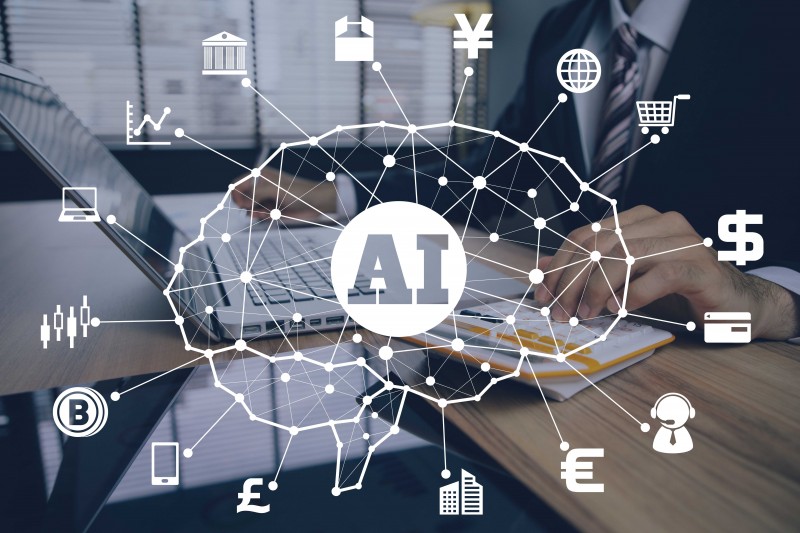 The report, Artificial Intelligence & Communications, The Fads. The Fears. The Future., surveyed consumers across the United States and the United Kingdom about their current sentiment on AI. It also asked a panel of 25 global experts in the AI field to provide their perspectives on the key areas where AI is impacting our world. The result is a snapshot of the public's attitudes on AI that analyzes common fears and opportunities, providing organizations with insights into how their audiences want them to engage going forward.
"The universal takeaway is that if the technology industry is to build public trust, we need to address the AI knowledge gap fast," said Sophie Scott, global managing director of FleishmanHillard's technology sector group. "We need to reassure both businesses and consumers that AI is not about remote science-fiction style gadgets in 2050. It's about tools – now and today – that can drive productivity, boost profitability and, done correctly, help everyone live better lives."
AI momentum is just starting to build, yet more than half of global consumers (56 percent) already say that it needs more regulation and restrictions. However, with proper education, these concerns may be tempered. The study found a strong appetite for further knowledge, with 53 percent of respondents saying they believe that education about the role of AI in society needs to improve.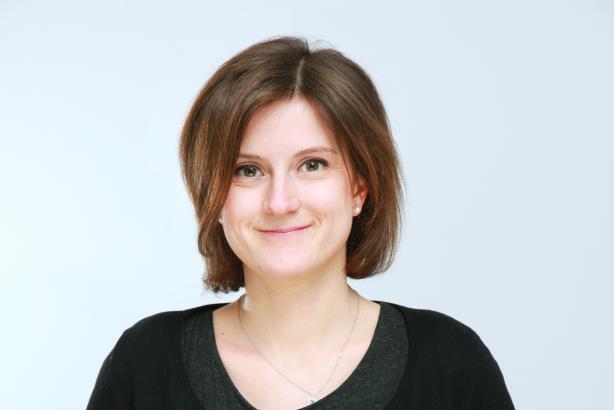 "The study found that regardless of age group, consumers are looking to a combination of stakeholders from business, government and academia to help educate the public," Scott said. "It's not enough to build the AI system, product or solution. We need to take an active role in helping consumers understand what AI is, how it works and its implications."
The study also highlighted that nearly half (45 percent) of respondents either agree, or strongly agree, that the positive aspects of AI outweigh the negatives, with 49 percent agreeing that AI is an exciting and exhilarating topic, and that automation will change our lives and jobs for the better.
It also noted that the public is less certain about whether AI is currently impacting our working lives. While 49 percent of those surveyed agree that AI and automation will change the way we work for the better, only 31 percent feel that they had already seen the benefits; 40 percent had not seen a difference. When asked to select which sectors will be most disrupted by AI over the next five years, respondents picked communications (81 percent), healthcare services (74 percent), consumer and at-home technology (72 percent) and social media and networking (61 percent). Financial services and professional services came fifth and sixth respectively, while food and agriculture was ranked as the least likely to be impacted by AI.
AI is everywhere – if you're under 45
A majority of respondents in the United States and the UK reported encountering or using AI technologies on at least a monthly basis (59 percent and 51 percent respectively). However, of respondents aged 18 to 44, over half reported using AI on a weekly basis, and made up over 80 percent of those who used AI daily. Less than one third of those aged over 45 reported using AI on a weekly basis.
"While there is some apprehension around AI, our panel was focused on the future and the groundbreaking opportunities the technology will enable – rapid and precise diagnoses in healthcare, better crop yields and stronger cybersecurity, just to name a few," Scott added.