India said on Tuesday it expected to spend $1.43 billion on its first manned space mission to be launched by 2022, Reuters reported.
The amount, according to the report, suggests that it is likely to be cheaper than similar projects by the United States and China.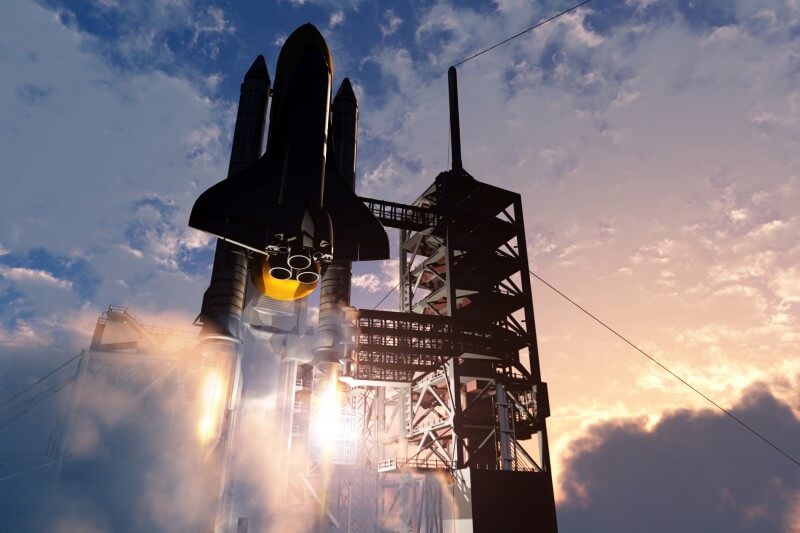 India is cultivating a reputation as a low-cost space power, after the 2014 launch of an unmanned Mars mission at a cost of $74 million, or less than the budget of the Hollywood space blockbuster "Gravity" and a fraction of the $671 million the US space agency NASA spent on its MAVEN Mars mission.
The Indian manned mission, announced this month by Prime Minister Narendra Modi and to be led by the Indian Space Research Organisation (ISRO), will aim to send a three-member crew to space for five to seven days in a craft that will be placed in a low earth orbit of 300-400 km, the Department of Space said in a statement.
"ISRO has developed some critical technologies like re-entry mission capability, crew escape system, crew module configuration, thermal protection system, deceleration and floatation system, sub-systems of life support system etc required for this programme," the statement said.
ISRO Chairman K. Sivan said the agency had "perfected the engineering aspects of the mission", although it was new to the field of bioscience – dealing with living beings.
Private agencies will also participate in the mission, and ISRO might consider collaborations with space agencies from "friendly countries with advanced space programmes", the statement added.
India's space programme has a total budget of around $4 billion, and Modi's government hopes recent satellite launches – many on behalf of foreign governments – would improve its prospects of winning a larger share of the more than $300 billion global space industry.
Earlier this month, NASA unveiled its analysis of data collected from lunar orbit by an Indian spacecraft. The findings marked the first time scientists confirmed by direct observation the presence of water on the moon's surface – in hundreds of patches of ice deposited in the darkest and coldest reaches of its polar regions.