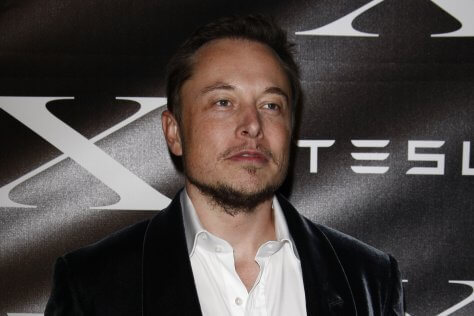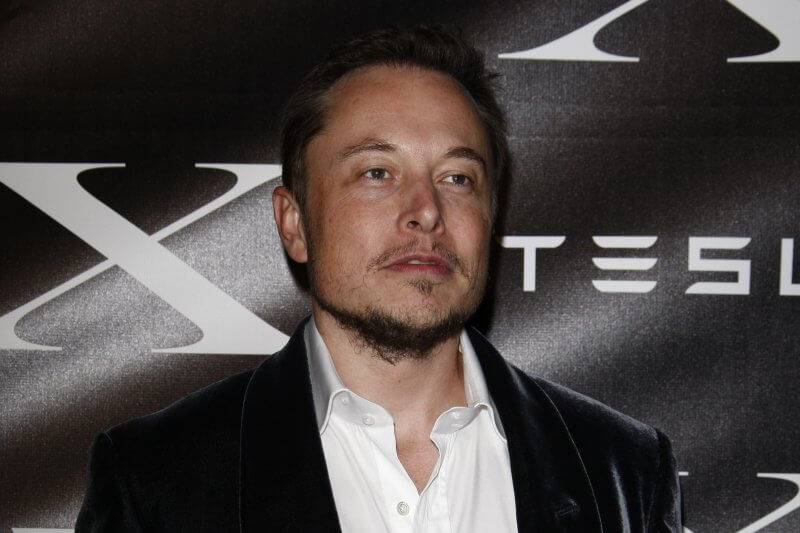 Elon Musk will most probably require a clearance from US national security officials for any proposal to take Tesla Inc. private with financing from Saudi Arabia, just as the Trump administration steps up scrutiny of foreign investment in American technology, according to a report in Bloomberg.
If the deal goes through, it would be one of the first ones to be reviewed by US officials post President Donald Trump signed legislation this week that expands the government's authority to investigate and potentially block foreign takeovers of domestic companies, the report said.
While many of the law's provisions don't come into effect immediately, the measure underscores the administration's intent to use the Committee on Foreign Investment in the US, known as CFIUS, to heighten scrutiny of foreign acquisitions.
"The new law makes it pretty clear that this administration is very keen on protecting U.S. technology," said Joseph Falcone, a partner at Herbert Smith Freehills in New York to Bloomberg. "Any foreign investment in Tesla would at least notionally be of interest to CFIUS."
Led by the Treasury Department, a review by the panel would complicate Musk's bombshell proposal last week to take Tesla off the market, an announcement that has already drawn scrutiny by the Securities and Exchange Commission.
Since Trump took office, CFIUS has scuttled about a dozen transactions, mostly from China, over concerns about risks to national security, said Bloomberg.
The automaker's chief executive officer wrote in a blog post on Monday that Saudi Arabia's sovereign wealth fund first approached him in early 2017 about taking Tesla private, reported Bloomberg. The Public Investment Fund recently bought an almost 5 percent stake, and its deep pockets were the reason he tweeted last week that his proposal had "funding secured," he said.
While the structure of any investment is unknown, CFIUS has authority in some circumstances to examine foreign investments in US companies even when the buyer isn't acquiring a majority stake. The new law enacted by Trump on Monday broadens the panel's jurisdiction to examine a wider universe of investments.
Bloomberg said that the law also establishes mandatory reviews of deals involving "critical technology" when a foreign government has a "substantial interest" in the investor making the acquisition. That provision, which was seen largely directed at China, doesn't take immediate effect, according to lawyers.