US President Donald Trump and Chinese President Xi Jinping have agreed to resume trade talks at the G20 summit in Japan.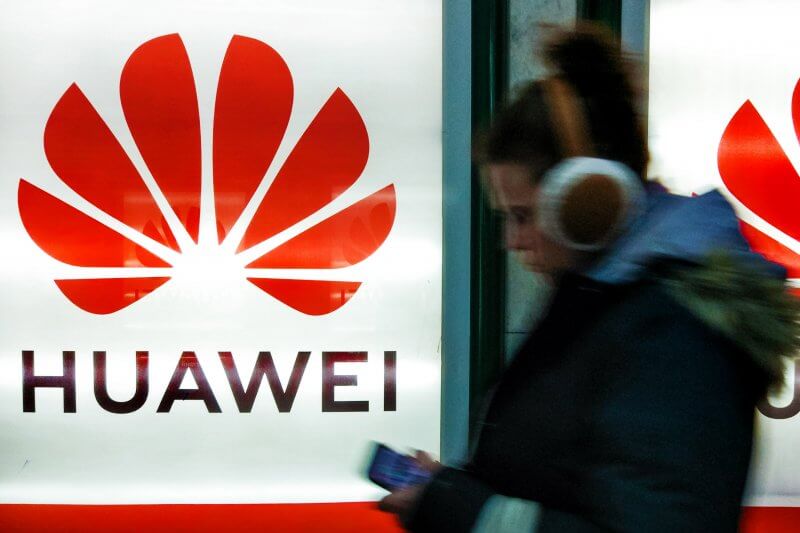 In addition, the US president also reportedly announced that he would allow American companies to continue to sell to the Chinese tech giant Huawei.
A CNN report noted that Trump said that "US companies can sell their equipment to Huawei," and that allowing the transactions won't present a "great, national emergency problem."
Trump had reportedly threatened to slap new levies on roughly $300 billion of additional Chinese goods prior to the G20 meeting. However, following an 80-minute lunch meeting at the sidelines of the G20 Summit he confirmed that the US will no longer be adding tariffs.
And at a subsequent press conference, the US president reportedly declared that US tech firms could now ship goods to China's Huawei. The move effectively reverses the ban imposed by the US commerce department on the company it called a "national-security risk."
Huawei has staunchly denied any accusations of wrongdoing and has actively lobbied to regain access to US products, which are crucial to its supply chain.
The company relies heavily on computer chips imported from US companies such as Intel and Micron. In addition, Google's move to comply with the Trump administration's new policy to restrict Huawei's access to the Android platform, has caused a devastating blow to Chinese firm's smartphone business.