Regional value-added distributor Mindware has announced the successful acquisition of the Middle East operations of Arrow Electronics Enterprise Computing Solutions.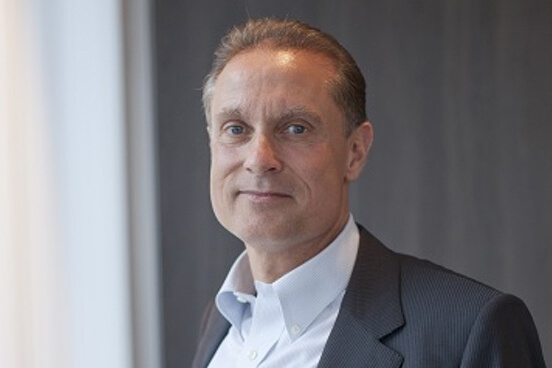 The acquisition has been finalised following the approval of the governmental Authorities in the United Arab Emirates.
The acquisition is part of Mindware's growth strategy to advancing as the leading value-added distributor (VAD) in the region. As part of the acquisition, the VAD will expand its Dell EMC territorial coverage and enhance its security portfolio with additional global vendors such as RSA, CheckPoint, Forcepoint, Trend Micro, IXIA, Thales Security, Tenable and Deep Secure.
Arrow Electronics has recruited a large number of enterprise resellers, always operating as their trusted technology advisor and growth enabler.
"This acquisition reinforces our strategy to support the digital transformation of the regional IT industry and the high demand for Storage, Cloud, and Security solutions," said Philippe Jarre, CEO of Mindware. "Moreover, it significantly strengthens our position in this rapidly growing segment. We are delighted to welcome the Arrow team to Mindware."