UrbanClap, an Indian startup that allows customers to book handyman services and other related personal care services is expanding into the region. The company set up shop in the United Arab Emirates five months ago and say they have already gained 5000 regular customers from Dubai.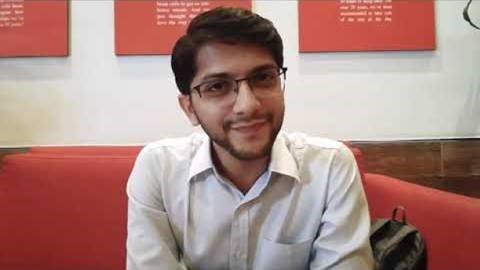 It currently offers select services in Dubai including booking maids online and plans to expand into other emirates in a phased manner. Raghav Chandra, Co Founder of UrbanClap spoke to TahawulTech about the startup's journey and how it plans to target about 400,000 homes across the UAE.
The startup was established in 2014 and has already served over 5 million customers across eight cities in India and has an its payroll about 50,000 service providers.
The company has so far raised about $56 million in funding and backed by leading industrialists like Ratan Naval Tata, the Chairman of the Tata Group.
UrbanClap has tied up with various service providers and according to Chandra, initiates them to a series of training sessions and guidelines, before introducing them as part of UrbanClap programme.
It also offers an insurance against any accidental damages, with a guarantee of Dhs1,000 available to cover unwanted incidents such as damage to a sofa during cleaning.
Customers are provided with multiple payment options – advance payment through UrbanClap's secure online payment system, in cash on the day, or after the work has been carried out via the unique 'pay later' option.