Dubai's Roads and Transport Authority, RTA, is launching a Smart Time Management System, STMS, at venues of various events, such as exhibitions and conferences.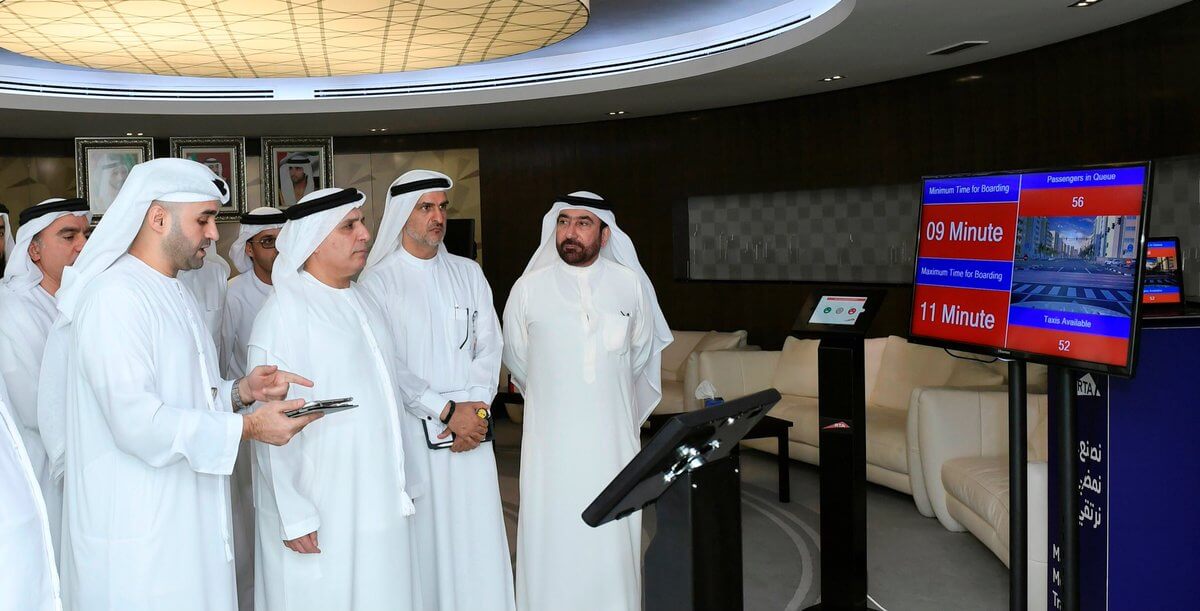 The system enables the RTA to receive real-time data on the number of visitors and, accordingly, deploy an appropriate number of means of transit. It also enables passengers to be sent information on the number of available vehicles, along with the expected waiting times.
Mattar Al Tayer, Director-General and Chairman of the Board of Executive Directors of the RTA, hailed the STMS, which reflects the RTA's plans to realise Dubai's vision to be the smartest city in the world.
"To realise these objectives, the RTA is seeking to deliver services that exceed customers' expectations and make them happier. The RTA is keen to continue improving customer services and reduce the waiting time, in line with the world's top practices," he added.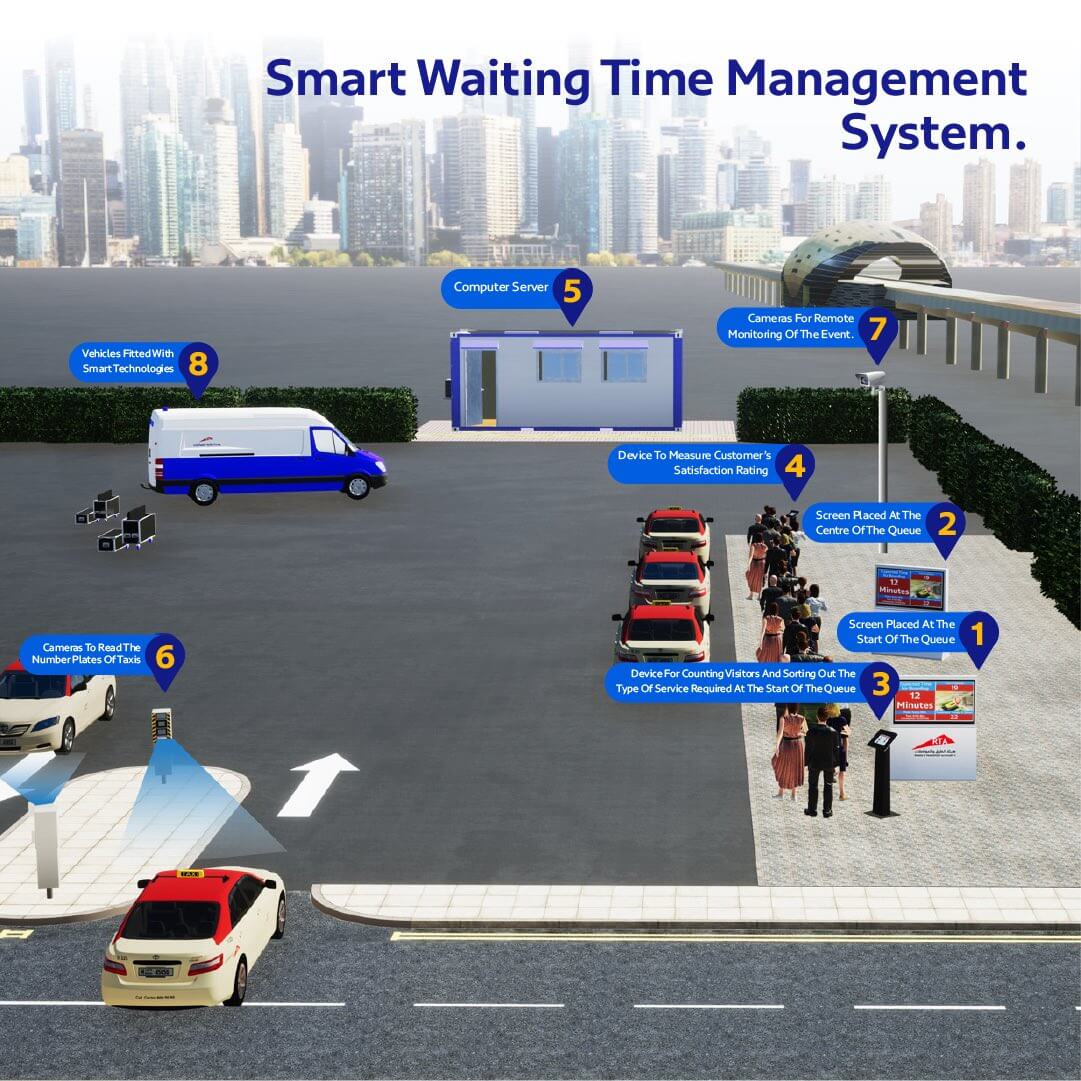 Al Tayer attended a briefing by Ahmed Bahrozyan, CEO of Public Transport Agency, and Mohammed Nabhan, Director of Transport Activities Monitoring, about the smart system for managing waiting times during events. The idea of the STMS was conceived in the context of the RTA's endeavours to streamline management of events and deliver excellent services, especially as Dubai plays host to more than 500 events per year. It will also ensure the smooth entry and exit of visitors, and the availability of transit, which are among the key factors ensuring success at any event.
The RTA team made a series of field visits to event venues in Dubai to receive first-hand feedback and assess customer needs for taxis. The team then conducted a comprehensive study of venues to identify challenges encountered by clients when ordering taxis during events.
Accordingly, the idea of the system was developed and tested for seven days at two events held at the Dubai World Trade Centre. About 12,000 clients benefited from the system at both events, at a rate of 1,700 clients per day. The results of both trials showed a drop in waiting times for taxi riders and an increase in customer satisfaction ratings.