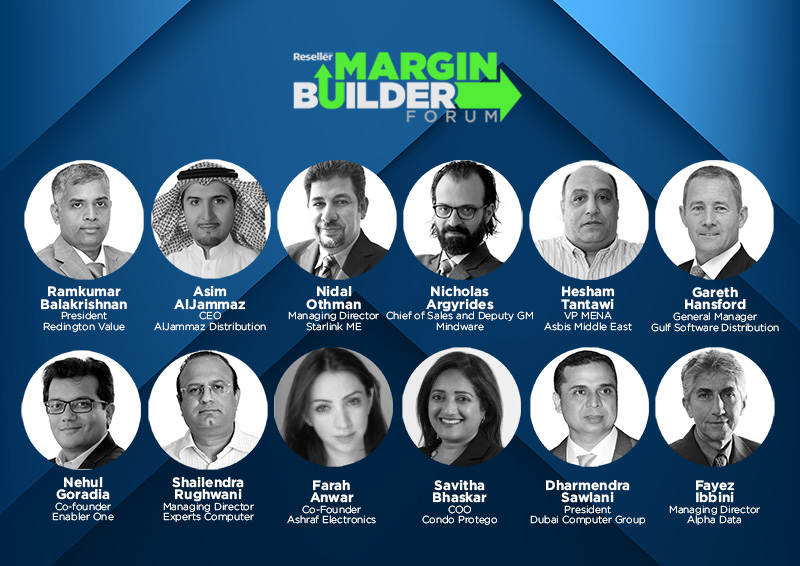 Reseller Middle East's inaugural Margin Builder Forum will assist channel partners to boost their profitability by undertaking practical measures discussed by key technology leaders.
The agenda for the half-day conference includes thought-provoking discussions on pertaining challenges of the industry.
From 'How to increase profit margins' to 'Combatting challenges in the channel' to 'Future of IT channel', all panel discussions feature industry stalwarts armed with several years of experience in navigating the complexities of the channel business.
Register today for Margin Builder Forum to have an opportunity to meet and network with more than 10 key experts from the industry.
Learn more about the 'Future of IT channel' panelists:
Ramkumar Balakrishnan, president, Redington Value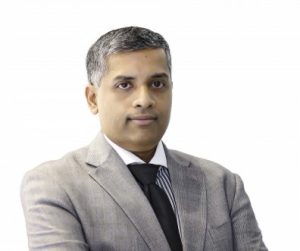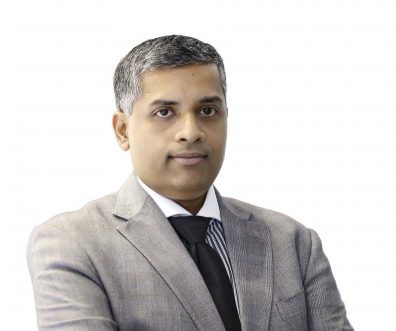 Ramkumar Balakrishnan is the president of Redington Value, one of the largest value-added distributors (VAD) in Middle East and Africa. From having started the VAD division of Redington Gulf, he has taken the division from its infancy to present day when Redington Value is known to be a leader in providing value-added services to the channel and customers from pre-sales support through PoCs and services to consultation on cloud, Big Data Analytics and IoT while also creating lasting customer experiences through initiatives such as the Red Vault – Redington's state-of-the-art data centre and the Redington Cloud Marketplace.
Nidal Othman, managing director, StarLink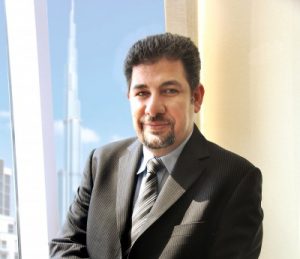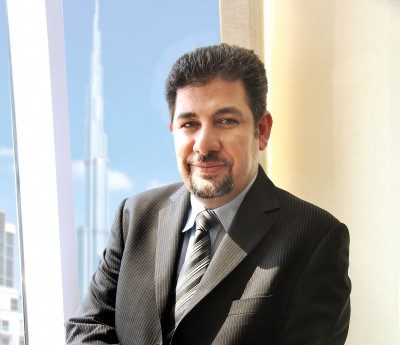 Nidal Othman is a pioneer and a trendsetter in the information security industry with more than 20 years of extensive experience. Currently, he is the managing director of StarLink, the fastest growing "True" value-added distributor (VAD) in the Middle East, Turkey and Africa (META) region. Othman has led the StarLink team with great passion and drive to where it stands today. Othman is inspired by bringing cutting-edge technologies into the region and creating innovative solutions to address compliance and combat next-generation threats.
Asim AlJammaz, chief executive officer, AlJammaz Distribution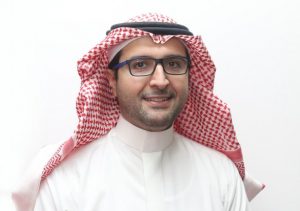 Asim Saud AlJammaz is the CEO of Technology Investments corporation that invest and operate over five tech companies. He joined AlJammaz Group in 1998 where he established AlJammaz Technology Distribution that became one of the leading technology value-added distribution companies in the GCC. He is also a Board member in several other businesses that operate in different sectors as fast food chains, contracting, retail and agriculture. He graduated with honors from King Saudi University as a computer Engineer.
Nicholas Argyrides, chief of sales and deputy GM, Mindware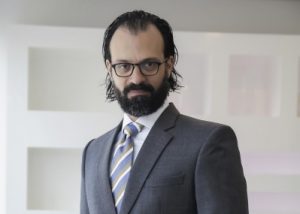 Nicholas Argyrides has spent the last fifteen years as an active member of the regional IT distribution channel community, taking up numerous leadership roles and closely cooperating with most major IT vendors such as Dell EMC, IBM, Cisco, HP, Microsoft, Juniper, Citrix, Intel and several others. A London Business School MBA alumnus, he currently holds the title of chief of sales and marketing and deputy general manager at Mindware (part of the Midis Group), one of the oldest value-added distributors in the region.