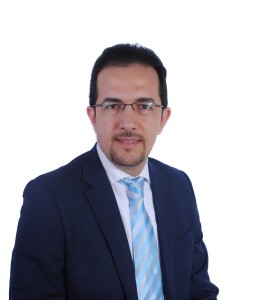 EMT Distribution has announced that it has been appointed as the Authorised Training Centre (ATC) by Kaspersky Lab for the GCC region.
Mohammad Mobasseri, CEO, EMT Distribution, said, "Professionals can now get trained on Kaspersky Lab Authorised Training Courses and take the exams for their professional certifications. We are pleased to offer Kaspersky Lab training courses at our facility. The partnership with Kaspersky Lab will strengthen our position as a leader in providing IT learning solutions in the GCC region."
As part of the agreement, EMT Distribution will offer Kasperky Lab Authorised Training courses such as KL Certified Professional, KL Certified Systems Engineer, KL Certified Administrator, KL Certified Sales Engineer, and KL Certified Consultant. "We felt a strong need to fulfill the vacuum that exists in the GCC region's ICT industry of Kaspersky Lab certified professionals. Hence, we took it upon ourselves to engage with Kaspersky Lab, resulting in EMT Distribution being appointed as an authorised training partner," added Mobasseri.
"EMT Distribution has recognised ICT as a thrust industry, which helps in building knowledge economies. Unless there is effective adoption of technology, such economies fail to sustain," explained Mobasseri. "Skills development and professional education are key factors that drive the adoption of technology in a more effective and meaningful manner in any knowledge based economy, thus fuelling growth and sustainability."