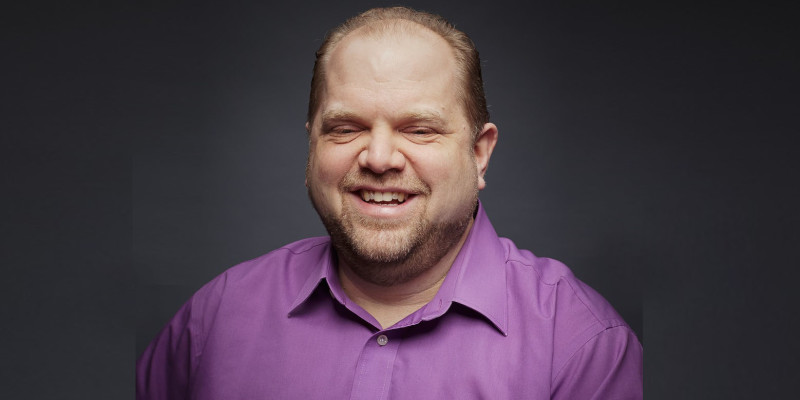 Infoblox has announced that its Vice President for Cybersecurity Rod Rasmussen, will be present at GISEC to share his expertise in DNS best practices with conference attendees.
Rasmussen will discuss findings from the latest Infoblox DNS Threat Index Report, covering the increase in malicious domain creation and usage, particularly in the case of exploit kits. Exploit kits are a particularly alarming category of malware because they represent the automation of cybercrime. A small number of highly skilled hackers can create exploit kits, which are packages for delivering a malware payload, and then sell or rent these toolkits to ordinary criminals with little technical experience—vastly increasing the ranks of malicious attackers capable of going after individuals, businesses, schools, and government agencies.
"Cybercriminals don't stand still, and exploit kits are constantly evolving to take advantage of newly discovered vulnerabilities and to avoid traditional security systems," says Rasmussen. "Organisations in the Middle East need to protect themselves by plugging into reliable sources of threat intelligence, then use that intelligence to disrupt malware communications through protocols such as DNS."
Rasmusen will also be discussing the Infoblox acquisition of IID and how the addition of IID's ActiveTrust federated threat intelligence and big-data analytics platform to Infoblox security solutions gives regional organizations true context-aware security—harnessing real-world data from an organization's IT infrastructure to improve the accuracy and relevance of security decisions.
Another area that Rasmussen will address is advanced persistent threats (APTs) and malware. He will provide information about the latest Infoblox products and innovations such as the Infoblox DNS Firewall that prevents APTs and malware from exfiltrating data by disrupting the ability of infected devices to communicate with command-and-control (C&C) sites and botnets.
Infoblox will be exhibiting at GISEC from the Help AG stand, number B-100, located in Sheikh Rashid Hall, Dubai World Trade Centre.