Mubadala Investment Company, the Abu Dhabi strategic investment fund, has announced the appointment of Amal Al-Jabri as chief executive officer of Cognit, the Mubadala and IBM Watson joint venture established to be the exclusive provider of Watson technology for the Middle East and North Africa (MENA) region.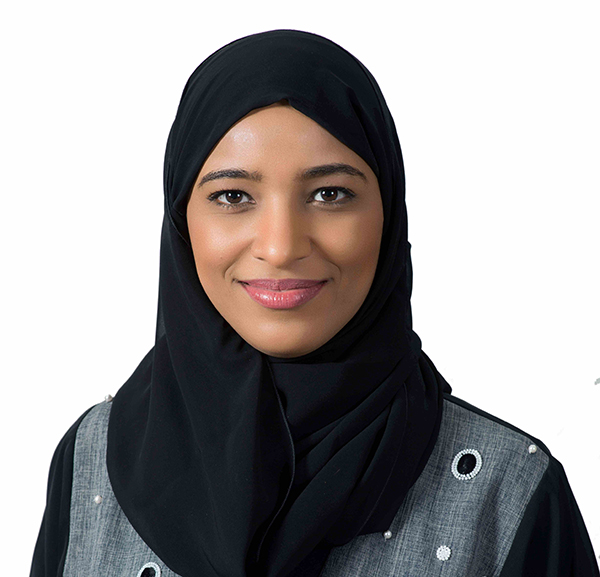 Al-Jabri will leave her role as deputy CEO of Injazat Data Systems (Injazat), to focus on the newly appointed role, following her operating as acting general manager of Cognit in an interim capacity since June 2016.
"Amal has been pivotal to Mubadala's activities in the sector for over a decade, and has rapidly developed into a clear leader in the technology space," said Khaled Abdulla Al Qubaisi, chief executive officer, Aerospace, Renewables and ICT at Mubadala. "Cognit is one of the most exciting and ambitious investments for Mubadala, and Amal is the ideal candidate to lead this company as it brings to market IBM Watson's transformative solutions."
In her capacity as acting general manager of Cognit, Al-Jabri has been instrumental in spearheading the growth of the company and working alongside a team of specialists focused on delivering IBM Watson to the UAE and broader MENA region. During her tenure, it was announced that Watson had been programed with Arabic cognitive learning capabilities, followed by the first successful installation of a live application of IBM Watson Arabic.
Al-Jabri previously supported Mubadala's asset portfolio within the then named Aerospace and Engineering Services Platform. Joining in 2007, she played a critical role in overseeing key business and government program initiatives, including those at Injazat, where she was seconded, as well as supporting the establishment of Strata's 'Nationalisation Programme'.
Al Jabri, commented, "Today is an extremely proud and humble moment for me. I am looking forward to building on the legacy already in place by the talented Cognit team, and supporting our shareholder's mandate