The Amazon founder Jeff Bezos' net worth broke $150 billion on Monday morning, according to the Bloomberg Billionaires Index, making him the "richest man in modern history."
Bezos' new net worth is about $55 billion more than Microsoft co-founder Bill Gates, the world's second-richest person.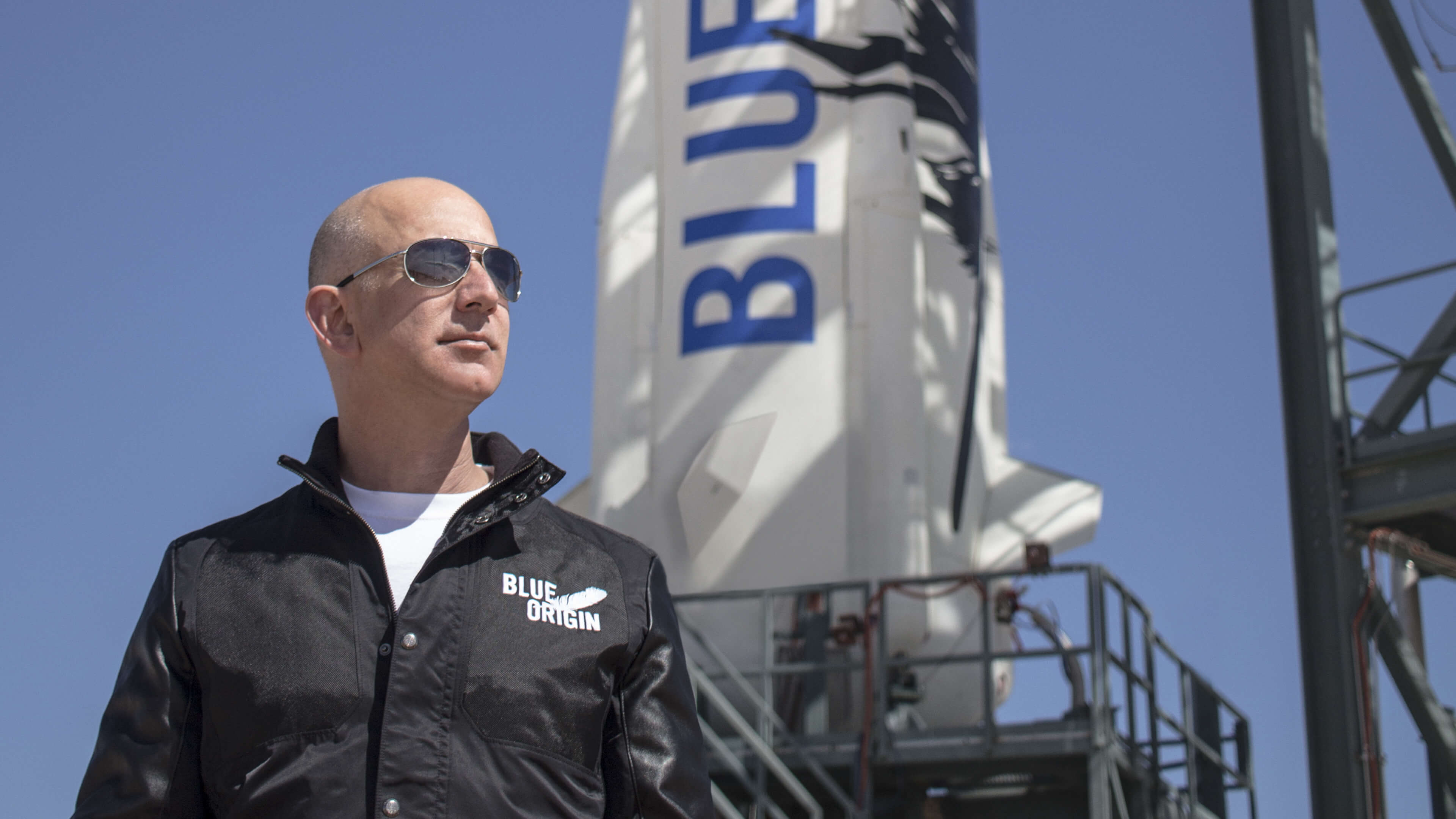 Amazon's share price was $1825.73 in New York, extending its 2018 gain to 56 percent and giving Bezos a $150.8 billion fortune, according to reports.
For perspective, Bezos is worth more than Microsoft co-founder Bill Gates and Google co-founder Larry Page combined, said CNN.
Berkshire Hathaway's Warren Buffett is the third richest person on the planet behind only Bezos and Gates.
Bezos, who also personally owns The Washington Post and space exploration company Blue Origin, has most of his net worth tied up in Amazon stock. He is the company's largest shareholder, with a more than 16 percent stake.
Amazon has recently topped Wall Street's forecasts and if Amazon delivers another blowout quarter, the company could soon find itself worth more than $1 trillion.