The world's largest digital ad-seller is expanding a set of controls that let people restrict particular ads and personal-targeting criteria, Bloomberg reported.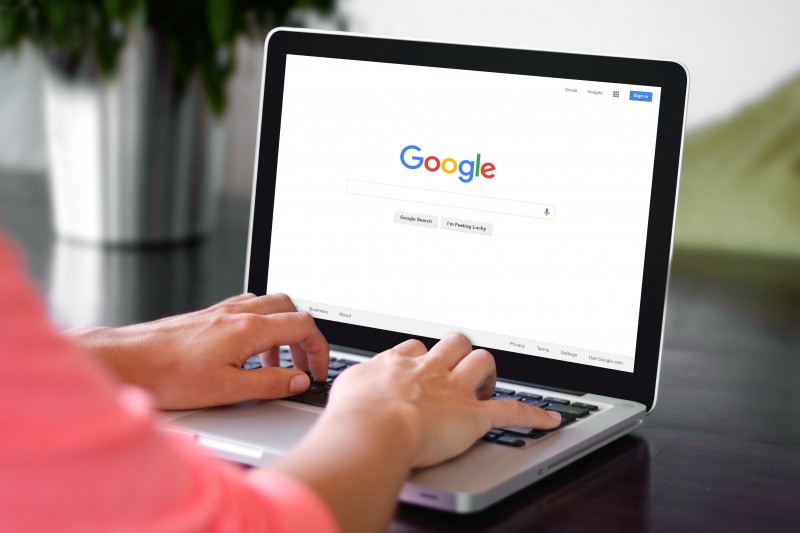 It's become common to see pop-up ads for products that you have searched for online. But now Alphabet Inc.'s Google has announced a new set of tools that allows users to ban these annoying ads for good.
Google's "mute" feature has been around since 2012 to help users opt out of certain types of banner ads.
However, now, the search giant revealed that it is expanding the feature to its entire ad suite, including on YouTube and Gmail. User will be able to restrict specific brands or companies, like an apparel or camera maker, and instead be shown alternative ads.
According to Bloomberg, the Internet giant has netted $95.4 billion in ad sales last year and has a vested interest in keeping users satisfied with the frequency and content of online marketing. But it's treading more cautiously given heightening scrutiny of how internet giants use personal information to target consumers.
The expanded muting features arrive via a new online portal called Ad Settings, where the tech firm explains how it targets marketing and what online behavior it tracks. While it's faced less political pressure than primary rival Facebook Inc., Google's privacy policies have come under fire in the European Union.
The new feature comes through an online portal called Ad Settings. To utilise this feature users will have to be signed in with their Google account across desktop and other devices.
With the new settings in place, Google also explains what online behaviour it tracks and how it targets ads. "The new features are designed to encourage people to manage the ads they see rather than outright ban them – the company remains sensitive to any uptick in people installing ad blockers on their phones or computers," said Brad Bender, the vice president who runs Google's display ads business.
Google estimated 5 billion ads being muted last year and suggests about more being done this year.