Finablr, a global platform for Payments and Foreign Exchange solutions, has announced the acquisition of TimesofMoney, a digital payments solutions provider, from Network International.
TimesofMoney caters to institutions and merchants through its diverse portfolio of solutions, including white-labelled mobile payment platforms, payment gateways and payment aggregation solutions.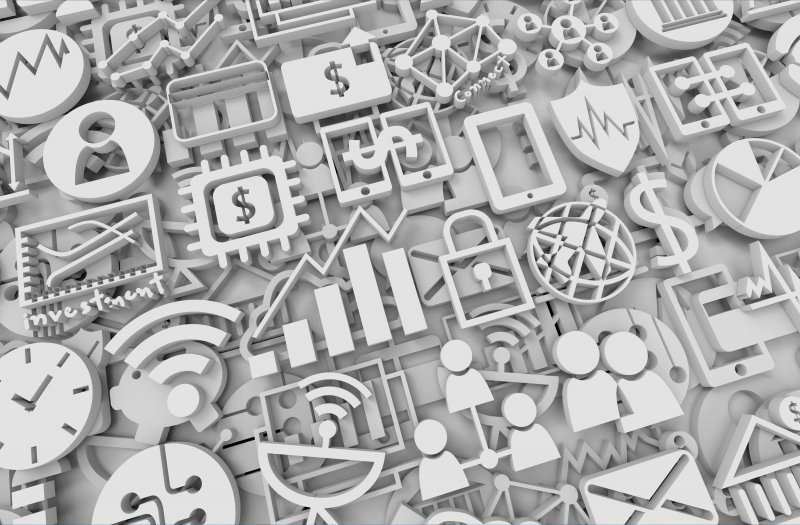 The acquisition will enable Finablr's global network of companies to leverage TimesofMoney's proprietary solutions, which are underpinned by a highly scalable infrastructure conforming to industry-leading best practices.
Promoth Manghat, Executive Director and CEO of Finablr, said, "TimesofMoney has established itself as a category-leader in India's digital payments sector, which continues to demonstrate robust growth buoyed by the popularisation of e-commerce and the digitisation of the country's economy. The acquisition of TimesofMoney represents a strategic move for us.
The company's technology, which many of the world's leading organisations trust to process payments, will be integrated into the Finablr network, building on our portfolio of innovative technologies that help connect consumers and businesses, small or large, into the new economy."
As part of Finablr, TimesofMoney is well-positioned to accelerate its growth in India. Additionally, leveraging the global presence of the Finablr network will enable TimesofMoney to expand into new markets, transforming itself from a large domestic player into an international powerhouse operating in the vanguard of the digital payments industry.
Finablr's network of companies comprises category renowned brands, which together handled more than 150 million transactions in 2017. The network spans 160+ countries and, with its strategy of financial enablement and empowerment, touches over a billion lives through its digital channels, retail stores and agent locations.