ABB has announced the acquisition of GE Industrial Solutions, GE's global electrification solutions business for $2.6 billion.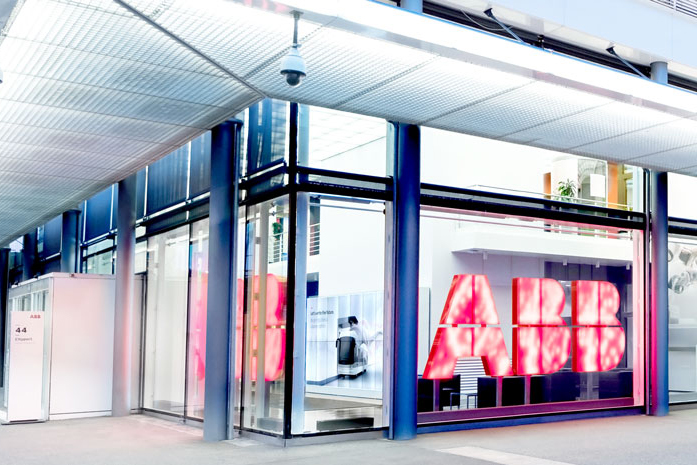 The GE products include circuit breakers, switchgear, components for lighting control, and power-supply equipment for facilities including data centres. ABB's portfolio includes similar products.
As part of the deal, GE Industrial Solutions will be integrated into ABB's Electrification Products (EP) division. Customers can expect to benefit from ABB's technologies and the ABB Ability digital offering coupled with GE Industrial Solutions' complementary solutions and market access. Included in the acquisition is a long-term right to use the GE brand.
ABB will retain the GE Industrial Solutions management team and build upon its experienced sales force. The company is also suspending its $3 billion share buyback programme as part of the deal, which it believes will bolster its position as the second-biggest supplier of electrical components behind France's Schneider Electric.
"This combination brings together two global businesses with a broad complement of electrical protection and distribution assets," said John Flannery, CEO, GE. "ABB values our people, domain expertise, and our ability to operate in the segments where we have depth and experience. GE will also benefit through an expanded strategic supply relationship with ABB as the two companies work together."
According to reports, the deal is part of a readjustment to GE's portfolio announced by Jeff Immelt, its previous chief executive, last year. John Flannery, who took over at GE on 1st August, will not set out his plans for the group until November.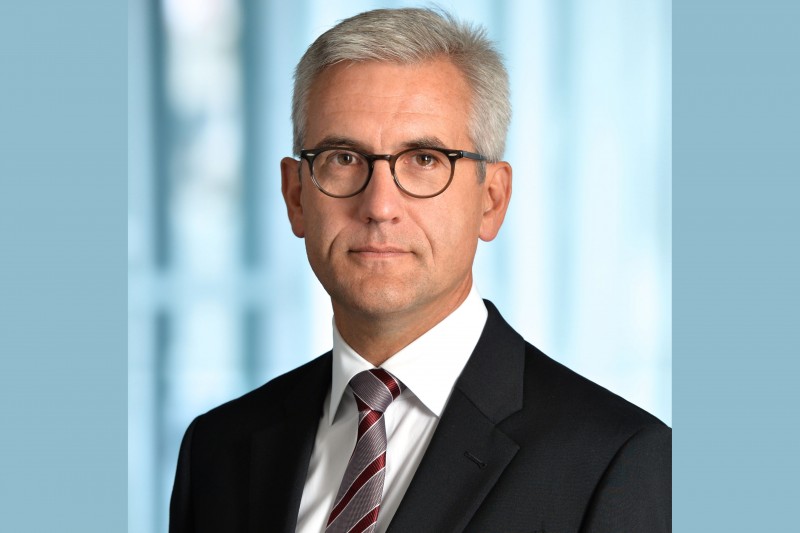 ABB expects to realise approximately $200 million of annual cost synergies in year five, which will be key in bringing GE Industrial Solutions to peer performance. As part of the transaction and overall value creation, ABB and GE have agreed to establish a long-term, strategic supply relationship for GE Industrial Solutions products and ABB products that GE sources today.
"With GE Industrial Solutions, we strengthen our Number 2 position in electrification globally and expand our access to the attractive North American market," said ABB CEO Ulrich Spiesshofer. "Combined with the long-term strategic supply relationship with GE, this transaction creates significant value for our shareholders."
GE Industrial Solutions has deep customer relationships in more than 100 countries and an established installed base with strong roots in North America, which is ABB's biggest market.
"Together with the GE Industrial Solutions team, we will execute our well-established plans in a disciplined way to bring this business as part of the global ABB family back to peer performance," said Spiesshofer. "With this next step of active portfolio management, we continue to shift ABB's centre of gravity, in line with our Next Level strategy, by strengthening competitiveness, mainly in the North American market, and lowering risk with an early-cycle business."
The transaction is expected to close in H1 2018, subject to customary regulatory clearances. Credit Suisse and Dyal Co. acted as financial advisors to ABB, and Davis Polk & Wardwell provided legal counsel.