Commercial Bank of Dubai, (CBD) and PwC Middle East have signed an agreement to foster innovation in the country.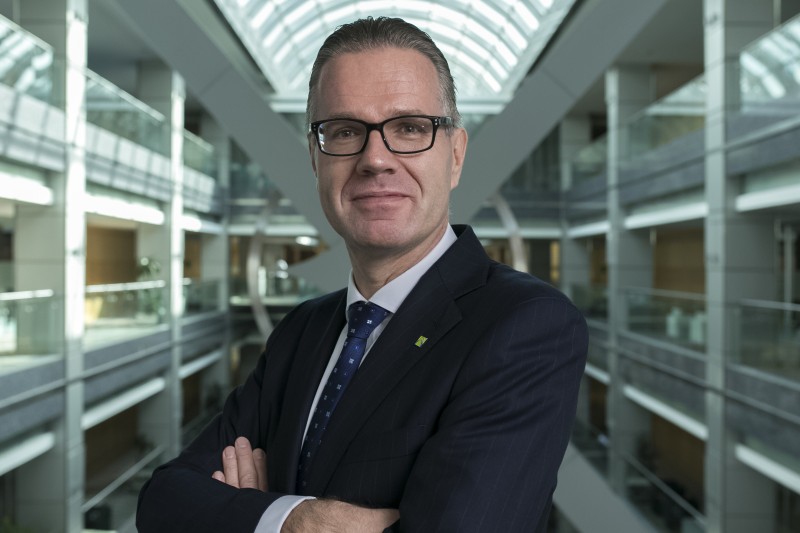 The partnership is aimed at developing a programme that will help the bank in its objective to become default digital and in providing customer experience by collaborating with FinTech startups, and effectively leveraging emerging technology as a tool.
The agreement was signed by Dr. Bernd van Linder, CEO of CBD, and Mehryar Ghazali, Partner and Financial Services Practice Leader at PwC Middle East, during a ceremony held recently in Dubai, in the presence of senior management from both organisations.
"We are delighted to have PwC Middle East as our advisors to help redefine our banking processes and enhance the customer journey. Digital transformation is a strategic priority for CBD as part of its vision to be default digital," said Dr. van Linder. "This arrangement will enable us to drive innovation and leverage cutting-edge technologies to deliver a world class customer experience across all segments including personal, corporate and commercial businesses."
Under the initiative, CBD will look to solve key business problems, improve efficiency, and identify new opportunity areas across all areas of business.
The project team will evaluate startups in specific business areas on the basis of 'demos' and develop proof of concepts for implementation. Leveraging the expertise of PwC, CBD will ensure that an all-inclusive culture of innovation and disruption is fostered throughout the bank.
"Technology has become an integral part of our daily lives and our agreement with CBD comes at the perfect time when we look to foster cultural innovation and embrace technology at its best," said Ghazali. "Achieving a unique banking experience is at the core of this initiative and we at PwC are proud to be part of it; and transform the way CBD's people and its customers embrace technology."
As part of the project, PwC will support CBD build, design and operate CBD Labs – a corporate workspace focused on building a culture of innovation, collaboration and disruption. The CBD Labs will launch in late October.