Cloud investment is gathering momentum, with organisations in Saudi Arabia increasing software spend by 5.5 percent, boosting the Kingdom's ICT market to $33 billion (SAR 127 billion), according to a recent report by IDC.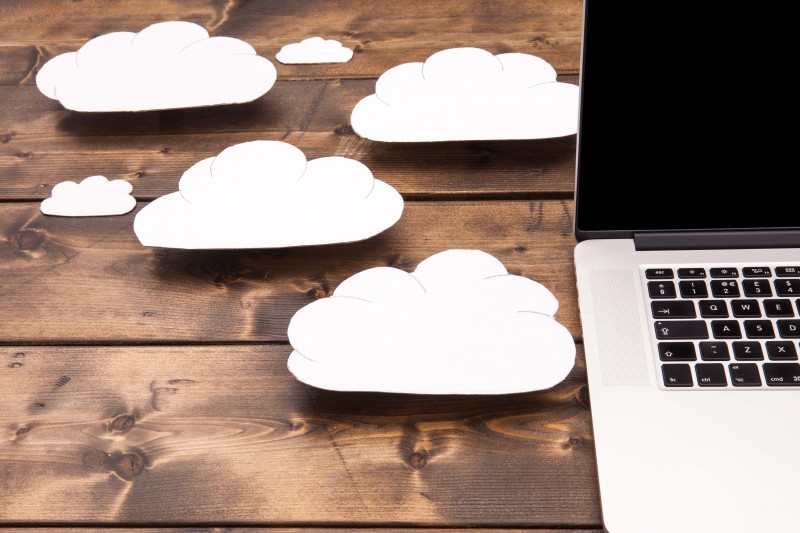 With this figures in mind, cloud investment will fast-track Saudi Vision 2030 goals and Smart Cities growth, said the newly-appointed Managing Director of Saudi Arabia, SAP.
Major cloud opportunities include supporting Saudi Vision 2030 nationwide digital transformation, and the development of NEOM, one of the world's largest and most innovative Smart Cities backed by $500 billion in investment in foundational technologies across sustainability, connectivity, and mobility.
"The time is now for cloud, with every Saudi industry vertical investing in the cloud. Our SAP Public Cloud Data Center is the 'rocket fuel' that will enable business competitiveness, Saudi Vision 2030's nationwide digital transformation, and the growth of Smart Cities led by NEOM," said Khaled Alsaleh, Managing Director, SAP Saudi Arabia.
"Saudi organisations are seeing strong success in using the cloud for delivering real-time digital business models that can be scaled up as organisations expand."
Alsaleh also noted that SAP supports cloud adoption with the recent go-live of the SAP Public Cloud Data Center in the Kingdom.
In addition, the software company, as part of its commitment to the Kingdom, is making strong progress on its 4-year SAR 285 million investment plan.
The company aims to grow Saudi adoption of cloud-based innovations such as artificial intelligence, blockchain, machine learning, and the Internet of Things, which run on the SAP HANA in-memory platform and SAP S/4HANA real-time business suite.
To further underscore its commitment to the Kingdom, SAP has announced Riyadh as its regional headquarters for Middle East North, led by Ahmed Al-Faifi as Managing Director of the region, and Khaled Alsaleh as Managing Director for the company in Saudi Arabia.