Nokia has reportedly completed lay-off talks in its home country Finland and will as a result cut 170 jobs.
The telecom network equipment manufacturer has announced the talks in May as part of a $1.3 billion global cost-savings plan following its acquisition of its main competitor the Franco-American Alcatel-Lucent back in 2016.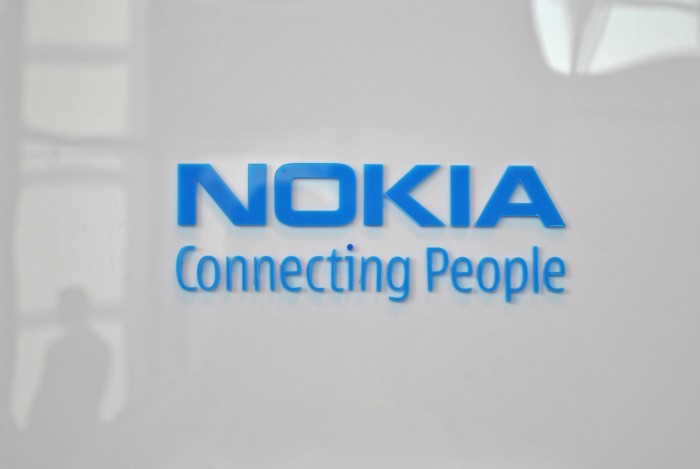 Nokia currently has 6,100 employees in Finland and more than 100,000 around the world. This is a second mass job cut after 960 people were laid-off from the Finnish offices last year.
The layoffs and reductions are expected to come in the areas where Nokia said there are overlaps, such as research and development, as well as regional and sales organisations.
According to Reuters, around 1,400 more employees will be released in Germany by the end of 2017.
Recently, the European Globalisation Adjustment Fund (EGF) has granted Finland $2.9 million to support workers made redundant by network giant Nokia, according to reports. The money is intended to bolster their efforts to find new work. Finland applied for EGF funds in November.