The CIO100 Awards represent the opportunity for enterprises to celebrate and highlight the personnel within their organization that is responsible for driving change in an ever-evolving IT landscape.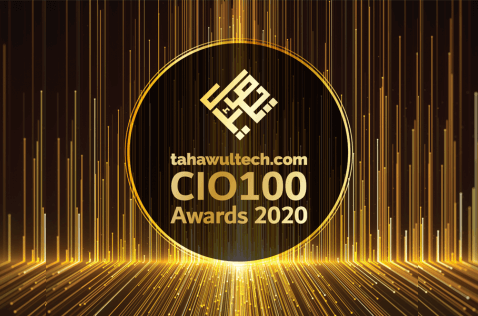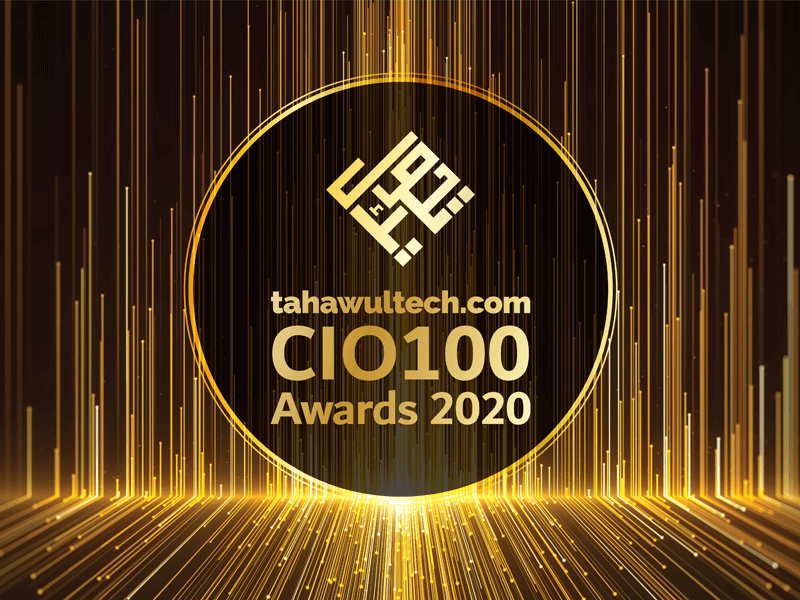 The CIO100 Awards takes places on January 28th at Diamond Ballroom, Rixos Premium, JBR, Dubai – and as part of our build-up to the most coveted awards ceremony in the Middle East IT ecosystem, we've spoken to a number of digital leaders and businesses that have nominated themselves for the awards.
They've articulated to us why their continued participation at the CIO100 Awards provides them with so much business value.
Dr. Jassim Haji, President of the AI Society in Bahrain, has participated at the CIO Awards since 2011, and highlighted their importance in the IT calendar.
"The first time I participated at the CIO Awards was way back in 2011. In the 9 years that have passed since, I have personally witnessed the phenomenal growth of the event and have seen firsthand how it has carved out a reputation for being an international recognized event. The prestigious awards also provides a platform for every CIO in the region to be honoured for their role in driving digital change in the Middle East," said Haji.
The term digital transformation has been the prevalent theme across the entire IT industry – and as our world becomes increasingly more digital it is vital that businesses adapt and embrace digital transformation.
Muthusamy Nambirajan, Directorate of e-Auditing and Information Security at the Ministry of Interior, UAE, outlined how their CIO has played a key role in terms of championing digital transformation throughout their internal processes.
"To allow the effects of digital transformation to be truly transformative, our CIO is always surrounding himself with both business and technology partners that understand the broader business objectives – and can operate honestly and transparently to achieve these goals," said Nambirajan.
Dubai-based holding company Meraas has also been an agent of change and has fused emerging technologies into its existing product portfolio to enhance its overall offering.
The company has participated at a number of CIO100 Awards over the years and Anindo Banerjee, Group Head of IT at Meraas said the event was of huge importance to those driving innovation across the region.
"The CIO100 Awards celebrate innovation and provide a platform to create passionate and collaborative communities who share best practices in their efforts in building their digital genomes. We value their contributions towards this," said Banerjee.