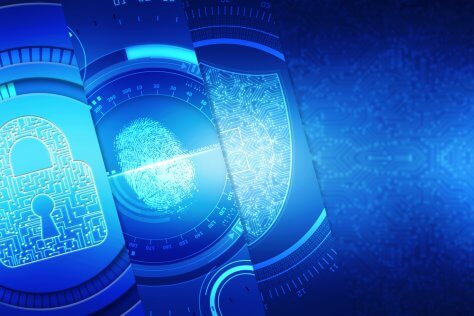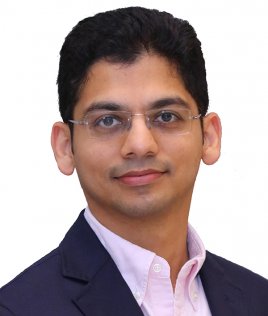 With the pandemic, our world is transformed and has left many lessons. An important takeaway is that People, Businesses and Governments can change rapidly when left with no option to stay relevant. Digital being of paramount importance, these changes involve customer journeys, business process automation, skills and working style.
Aligned with Gartner's Digital Government Maturity Model 2.0, the Government agencies in the Gulf region have been particularly at an advantage as they invested on Maturity Level 1 (E-Government) a few years back. There were many IT-driven projects to lift and shift services to be available online or through mobile. This helped during the lockdown to ensure Government services availability.
As a reference point, the Levels of Gartner Digital Government Maturity Model 2.0 are:
| | | |
| --- | --- | --- |
| Maturity Level | Definition | My inference |
| Level 1 | Initial (E-Government) | % of services online |
| Level 2 | Developing (Open) | |
| Level 3 | Defined: Data-Centric | Linked to Business outcomes & KPI's |
| Level 4 | Managed: Fully Digital | |
| Level 5 | Optimising: Smart | New Service Delivery Models |
The task at hand in their Digital roadmap is to adopt Maturity Level 3 (Defined Digital Government). The key business needs are changing and include:
Regulations. Regulations need change to be implemented very quickly
Business outcomes. Digital services must be linked to business outcomes and KPI's
Customer expectations. End users expect quicker processing time. Services need to be quickly delivered and intuitive in user experience in the journey.
Revenue Growth. Digital services have must develop new revenue and growth of existing services revenue
Business Skill & Alignment with Digital. E-Government was IT-driven. Defined to Smart Government maturity needs to be Business-driven and IT-supported. It needs Digital Platforms and Skills that allow business change leaders to effectively participate with IT.
We are work with Governments regionally every day to move them up on Digital Government Maturity quickly. These include Regulators, Operators and Agencies. Priority considerations required to successfully deliver these Digital roadmaps and maturity include:
Joint Ownership on Digital Objectives & Roadmap Success between Business & IT Leadership
Preparing & Reskilling the Business & IT to relook Business Processes Re-Engineering
Draw improved Customer Journeys Experiences linked to Business outcomes
Digital Platforms for Business Process Automation, Customer Experience, Integrations & Analytics
Infrastructure & Cybersecurity considerations for Identity, Security, Performance & Scalability
Periodic Stakeholder objectives re-assessments for Continuous improvement
Any digital program without these key ingredients will be risky and not meet its full objective. Lastly, Digital is not a project. It is a journey that carries all personas from the customer and its customers.
All the best and I hope this article has been useful if you are a Government Leader.
---
About the Author:
Nikhil Kothari is an Executive Director with Intertec Systems, and leads its Digital Business Practice. His experience in Digitalization, Business Applications and Strategy Consulting helps improve leadership engagements with customers on applying technology in Business. Nikhil is an MBA and BE, having attended Full-Time and Executive courses from Manchester Business School, Harvard Business School and BMSCE.