Reseller ME December 2019
OKI Sales Director Neil Rom on how the firm has grown through their thorough knowledge of retail and the innovative …
Get ahead of the adversary
Fortinet's Derek Manky, on the importance of threat intelligence to partner business.
Outsourcing security
Recognising that security isn't one-size-fits-all, MSSPs and MDR services offer a way to organisations to get the solutions they need from a menu of options, says Threat Quotient's Matt McCormick.
Empower the digital workforce
Xerox's Lisa Graham, outlines the business challenges that can use the help of a channel partner.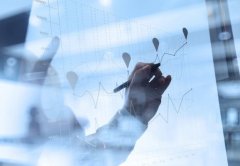 0
3683
Vikram Bhat, Capillary Technologies The Ecommerce momentum is becoming unstoppable as brands are cashing in on a number of factors …