Nominations are now open for CNME's fifth annual CIO 100 Awards 2019.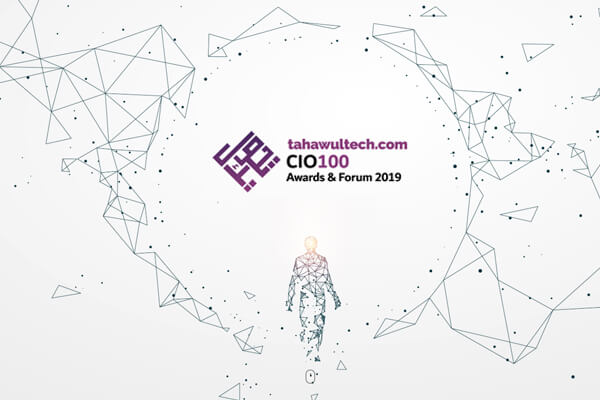 The CIO 100 Awards 2019 celebrates leaders who are constantly striving for innovative practices.
As IT continues to drive digital change in the Middle East, the region's chief information officers have the opportunity to put themselves at the core of business decision-making.
The future of business is under construction everywhere, with IT innovation as its chief architect. The tech industry is exploding with new products and services in social collaboration tools, mobility, predictive analytics and the cloud. The "customer experience" — once the sole province of marketing and sales — nowadays belongs to IT leaders, as well.
The annual CIO 100 Awards celebrates 100 organisations (and the people within them) that are using IT in innovative ways to deliver business value, whether by creating competitive advantage, optimising business processes, enabling growth or improving relationships with customers. Perhaps you took a risk on an emerging technology or deployed the tried-and-true in a new way.
To be selected, applicants must show not only that they have executed their project well but also that they have done so in uncommon, innovative ways: pioneering a new technology, applying a familiar technology to a new purpose, setting the bar higher for their competitors. And they must demonstrate business value, not just IT benefits.
NOMINATE NOW to be recognised among the region's top IT leaders.