Ericsson has announced plan to create new innovation hubs serving Middle East and Africa markets following the same global concept of Ericsson Garage.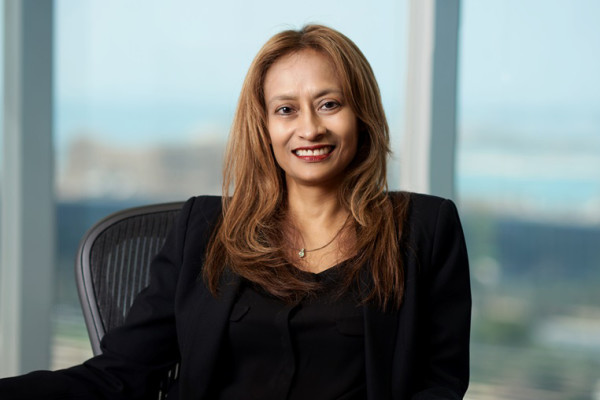 Ericsson Garage is an open innovation platform, inspired by lean startup methodology. Ericsson Garage teams work with short development cycles in close dialog with customers, users and partners, learning and pivoting fast with each new iteration of a minimum viable product to ensure the final version fulfills actual customer needs and pain points.
Rafiah Ibrahim, Head of Ericsson Middle East and Africa, said, "As a corporate incubator, Ericsson Garage provides a platform for the innovation community as it builds innovation partnerships with customers and academia, supports startups and accelerates the development of new business ideas."
The project was initially launched in in Kista, Sweden, however ground-breaking ideas need a space to flourish in every corner of the planet to benefit humanity as a whole. This is why, according to Ericsson, they started opening several affiliates across the globe in different locations including Budapest, Aachen, Paris, Silicon Valley, Gothenburg, Croatia, Montreal, Ottawa, Lund, Linkoping, Poland and Beijing.
In order to continue the global expansion plans, new Ericsson Garage sites will be created in the Middle East and Africa.
"Today, I am proud to see such a great model coming to the Middle East and Africa for the first time," said Ibrahim. "This open model will ensure maximum cross-pollination of new thinking and provide an inspirational opportunity for local talents to innovate and bring about real, fast-paced and creative innovations that will serve the needs of our customers."