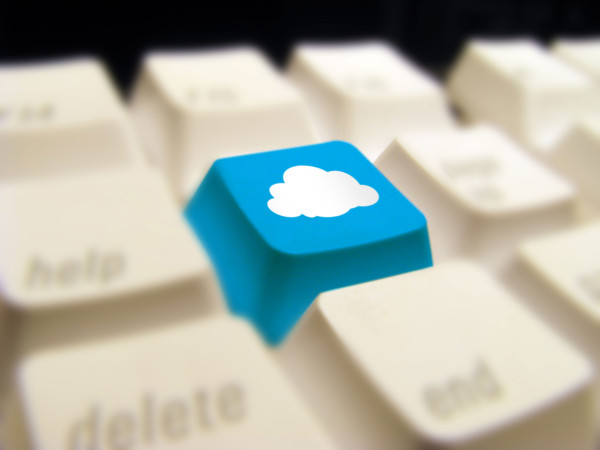 EMC Egypt and Etisalat Misr announced an IT project that aims to create an agile and efficient foundation for rapid business and customer growth.
The telecommunications giant has deployed the EMC Federation Enterprise Hybrid Cloud Solution together with EMC ViPR Controller software-defined storage and VMware vCloud Automation Centre Suite to drive automation and self-provisioning capabilities to enhance service delivery across multiple lines of business.
Etisalat Misr has also selected EMC's VNX-F all-Flash storage array to drive application performance to meet the needs of steadily increasing workloads, while enhancing scalability and availability.
Mohammed Amin, Senior Vice President, EMC Turkey, Eastern Europe, Africa and the Middle East, said, "We are proud to announce this revolutionary project with Etisalat Misr that leverages the power of EMC Federation Technologies to create a hyperscale cloud storage infrastructure that redefines the economic benefits of cloud storage. Etisalat Misr's drive to achieve an IT-as-a-Service Environment built on the EMC Hybrid Cloud Solution is an outstanding industry practice that highlights how service providers and enterprises stand to gain immense value from balancing the performance, security and compliance capabilities of the private cloud with the agility and cost benefits of a public cloud. We look forward to continuing to work with Etisalat Misr on their journey to the third platform to breed innovation and service excellence for customers."
Built on a combination of EMC and VMware technologies, the new solution enables the IT team at Etisalat Misr to create a single platform to effectively manage both traditional and next generation applications.
Khalid AlMansouri, Chief Information Officer, Etisalat Misr, said, "At Etisalat Misr, we believe that a strong IT backbone remains critical to our ability to innovate to introduce new offerings and better meet the needs our consumers. The Combination of EMC Hybrid Cloud Solution, ViPR Controller, VNX-F and the VMware vCloud Automation Center Suite enables us to build a foundation to manage future storage and application growth while enabling new automation and auto-provisioning capabilities to optimise costs and the use of resources.  The new transformative infrastructure is a step forward in Etisalat Misr's mission to redefine the future of telecommunications services in Egypt."