General Electric (GE) has announced it is axing 12,000 jobs at its global power business, as part of the industrial conglomerate's latest effort to shrink itself into a more focused company.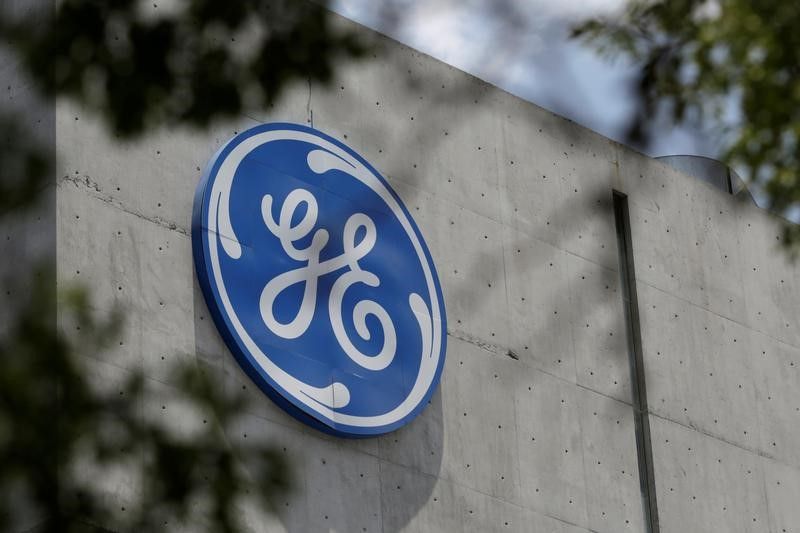 The company has said that the cuts will be put in place to save $1 billion in 2018, after it expects dwindling demand for fossil fuel power plants to continue.
GE's cuts follow a decision by rival Siemens AG to slash 6,900 jobs in the face of a global shift by electric utilities away from fossil fuels to renewable sources of energy such as wind and solar.
GE did not give a breakdown of the job cuts, which represent about 4 percent of its overall workforce of 295,000, saying only that they would be primarily outside the United States. The cuts represent about 18 percent of GE's Power business, the company said.
"Traditional power markets including gas and coal have softened," GE said on Thursday, explaining the decision for the job cuts. Rumours of sweeping job cuts were confirmed by labour union sources on Wednesday, with staff in Switzerland, Germany and Britain among those badly hit.
Unite, the largest trade union in Britain and Ireland, said the announcement put 1,100 jobs at risk and it vowed to fight against any compulsory layoffs in the UK.
Industry experts estimate sales of about 110 to 120 new gas-powered turbines a year, but capacity at GE and other major suppliers is about four times that.
"This decision was painful but necessary for GE Power to respond to the disruption in the power market, which is driving significantly lower volumes in products and services," said Russell Stokes, head of GE Power. "Power will remain a work in progress in 2018. We expect market challenges to continue, but this plan will position us for 2019 and beyond."