As the demand for solutions that help manage increasing volumes of data from public safety and security organisations continue to grow, Motorola seeks to develop innovations that address these challenges and help business and communities thrive.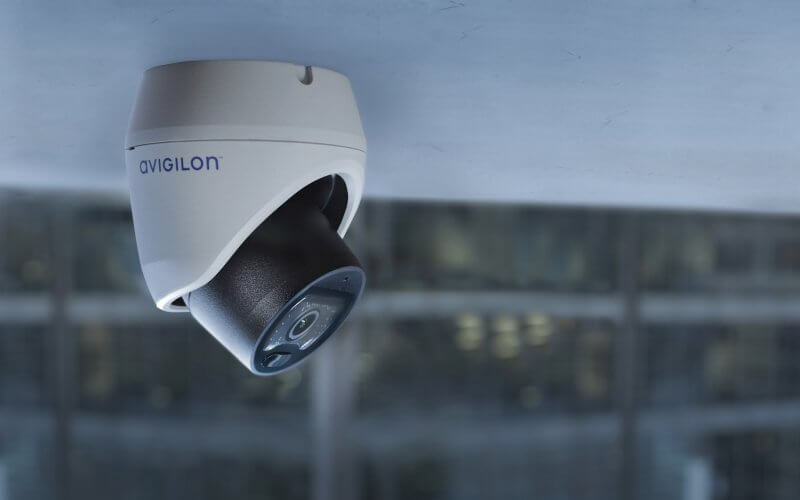 At the recently held Intersec in Dubai, Motorola has presented its mission-critical ecosystem. "Society, economy and public safety are undergoing a digital transformation. We provide commercial customers and public safety organizations with the right intelligence and solutions to help them enhance their operational efficiency, responsiveness and safety," said Patrick Fitting, senior sales director, Middle East at Motorola Solutions.
At show, the company showcased its newest addition to its video security portfolio, the Avigilon H5M outdoor dome camera.
The camera provides customers with a cost-effective solution for budget-conscious video security projects that require a small footprint camera for outdoor use. The H5M camera can handle tough environmental conditions while offering AI-powered Unusual Motion Detection (UMD) — all backed by a five-year warranty. The new camera features a small footprint and provides seamless integration with other open-platform systems. The highly intelligent camera works to help users save time through its built-in AI technology that flags unusual events. The H5M camera is cost-effective and easy to install, addressing a wide variety of security needs and helping projects remain on time and on budget.
In addition to the new Avigilon H5M outdoor dome camera, Motorola Solutions presents its full portfolio of video security and analytics solutions in Dubai, including the Avigilon H5A camera line; the latest version of the Avigilon Control Center (ACC) software, which features a new concept in live video monitoring – Focus of Attention; Avigilon License Plate Recognition (LPR); and the Avigilon Access Control Manager (ACM).
The company also touted its extended portfolio of body-worn camera solutions: the compact VideoTag VT-50, VideoBadge VB-320 and the VideoBadge VB-400 for security operations in retail and hospitality environments, as well as in hospitals, airports and train stations. Moreover, Motorola Solutions introduces an in-vehicle video camera systems and evidence management software, which work as one highly integrated, synchronised system to capture the most unbiased video evidence.