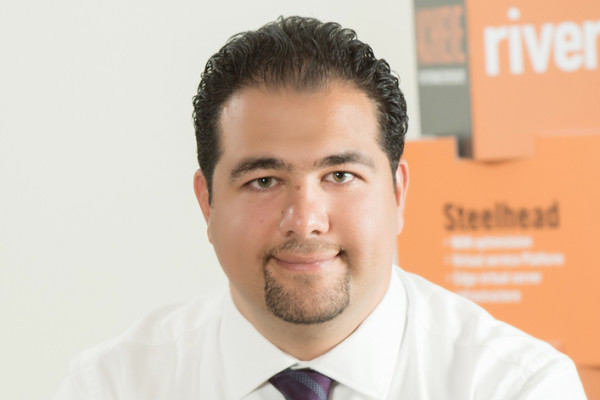 Riverbed Technology has recently unveiled its new Riverbed Authorised Training Partner (RATP) Programme in the Middle East, Turkey and North Africa (METNA).
Under this initiative, Riverbed's certified training partners will offer the full range of technical education courses to customers, employees and partners, in accordance with Riverbed's international processes and standards of quality.
Taj Elkhayat, Regional Vice President, Middle East and Africa, Riverbed Technology said, "We have created a standard, consistent programme that incentivises our training partners while maintaining business-based accountability. The regional restructuring of our global programme has brought it up to another level by streamlining a number of systems and processes. This ensures that our partners can focus on what matters, which is to expertly deliver trainings that help our customers realize the full benefits of the Riverbed Application Performance Platform."
To guarantee a consistently high-level of quality and expertise, each RATP instructor will be certified, using the same processes, materials and tests as used by Riverbed's internal instructors. All courses will leverage the vendor's exclusive eLab technology, which allows students to simulate real-world deployment scenarios for a true 'hands-on' experience.
"With our rapidly advancing technologies, this approach allows our training partners to always have up-to-date materials without the associated procurement and overhead costs," said Elkhayat. "Our objective is to expand our RATP network in the region by partnering with training companies that have the skills, ability and quality of training needed to scale our Riverbed performance platform knowledge by leveraging the highest industry standards."
Riverbed stated that all existing and future courses will be offered in the METNA region and the schedule of these courses will be available on its Training Portal. Customers and resellers can sign up for the training programs either via this portal or directly with the RATPs. Training credits are also available from both, the vendor and its training partners. These credits can be used to purchase classroom, online and dedicated on-site trainings based on partner and end customer requirements.