Tata Communications has partnered with Alibaba Cloud, the cloud computing arm of Alibaba Group, to enable customers from over 150 countries, including India, to connect to the Alibaba Cloud ExpressConnect via Tata Communications' IZO Private Connect service.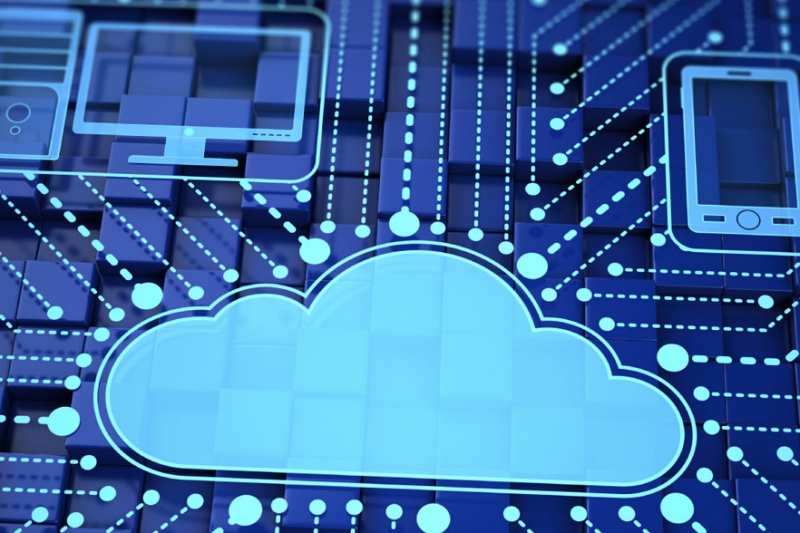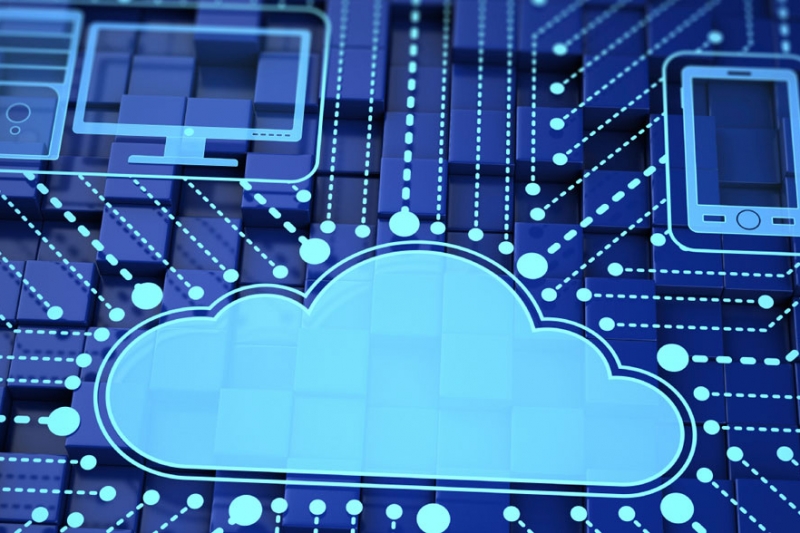 "We look forward to working closely with Tata Communications in a bid to provide an exciting proposition with great connectivity for global enterprises wanting to enter China and for Chinese enterprises looking to go global with ease and convenience," said Yeming Wang, deputy general manager, Alibaba Cloud Global.
The IZO Private Connect, according to Tata Communications, provides easy, hassle-free, superfast connectivity for global enterprises to Alibaba Cloud's Express Connect, which connects Virtual Private Clouds (VPC), the Internet and end-users' own networks.
Genius Wong, president, Global Network, Cloud and Data Centre Services, Tata Communications, said, "We are confident that the partnership between Alibaba Cloud and Tata Communications will assist both of us to become true digital transformation partners for our customers, empowering them to expand to new geographies, boost productivity, safeguard their businesses against threats, and take customer experience to the next level. We look forward to offering more global organisations connectivity to Alibaba Cloud and to strengthening our presence in the Chinese market."