Ride-hailing firm Uber has reportedly lost its appeal against a ruling that its drivers should be classed as workers with minimum-wage rights rather than self-employed.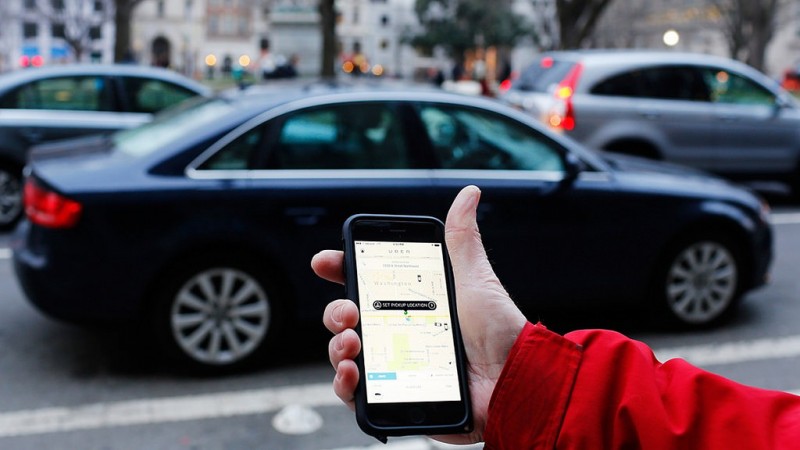 Uber immediately said it would appeal to higher courts against the decision by the Employment Appeal Tribunal (EAT) in central London.
Last year, two drivers successfully argued at a British employment tribunal that the ride-hailing company have significant control over them to provide an on-demand taxi service. Therefore, they grant Uber drivers with workers' rights such as holiday entitlement and rest breaks.
According to Reuters, Uber argued that its drivers enjoy the flexibility of their work and are self-employed, entitling them in British law to only basic entitlements such as health and safety. The firm said in that its drivers operate in the same way as minicabs, or private hire vehicles, which sprung up in Britain more than 50 years ago.
A spokesman from Uber said that the company had 14 days to submit its application and decide whether to apply to take the case to the Supreme Court, Britain's top judicial body. "Over the last year we have made a number of changes to our app to give drivers even more control," said Uber UK's Acting General Manager Tom Elvidge in a statement. "The main reason why drivers use Uber is because they value the freedom to choose if, when and where they drive."
Yaseen Aslam, one of the drivers involved in the case, said they would continue their fight to ensure workers' rights were respected.
In September this year, Transport for London ruled that Uber as unfit to run a private taxu service, and refused to renew its licence on the grounds of "public safety and security implications".