On International Women's Day, SC Johnson's Glade brand has launched a new social media selfie lens on Snapchat aimed at celebrating the women in Saudi Arabia.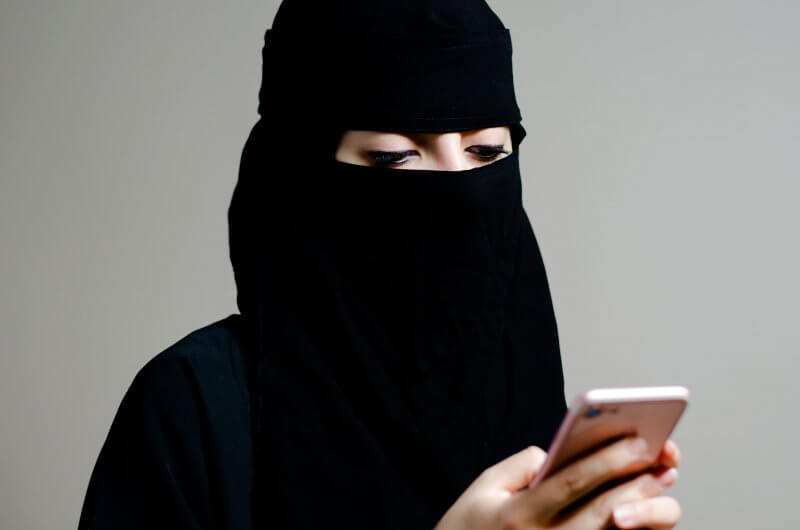 Currently, the social media platform's facial recognition technology is not capable of recognising women who are wearing a niqab. With the partnership between Glade and Snapchat, the two organisations have collaborated to create the first-ever lens that uses eyes-only recognition technology so Saudi women can express themselves, even while wearing the niqab.
According to reports, the lens can be flipped from selfie mode to find the woman's hand, when she opens her hand, she will be able to release her wish into the air.
In addition, Glade will also share a unique snap code to a sky lens so women can see their wishes come alive in the air over Saudi Arabia.
The launch of this Snapchat technology is part of the local launch of the new Glade Elegant Amber & Oud fragrance, which was inspired by the women of Saudi Arabia.