For this month's Women in Tech, CNME's Deputy Editor Giorgia Guantario sat down with Kinda Baydoun, Pointnext Services Leader – UAE at Hewlett Packard Enterprise, who reflected on her career journey and how HPE is supporting its female employees.
Landed in Dubai in 2005, Baydoun enjoys one of the most prolific and successful careers in the ICT industry in the region. She started her career in the Gulf working for Sun Microsystems, the company behind Java and Solaris, as a Services Partner Representative for the Gulf and Pakistan, before becoming the Territory Sales Manager for Bahrain.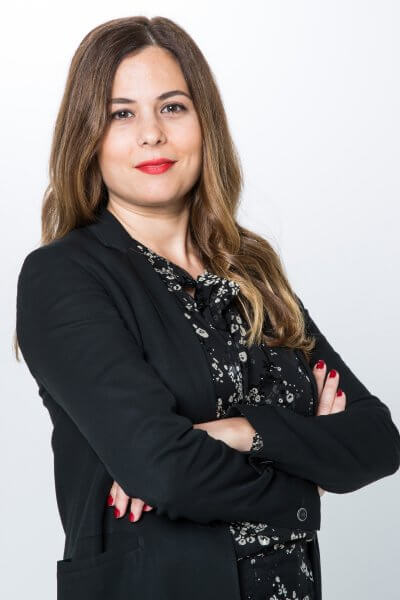 Fifteen years later, Baydoun is now the Pointnext Services Leader for the UAE at HPE – one of the company's most important and ambitious roles.