AlJammaz Technologies has announced that it has signed a distribution agreement with FireEye, the intelligence-led security company. Through this agreement the two organisations plan to jointly develop, engage, inspire and enable IT channel partners to provide the latest cybersecurity solutions to customers in the region.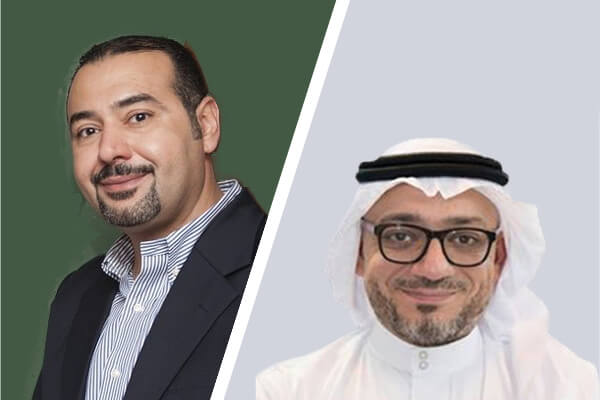 FireEye works as a seamless, scalable extension of customer security operations by offering a single platform that blends innovative security technologies, nation-state grade threat intelligence, and world-renowned Mandiant consulting. With this approach, FireEye eliminates the complexity and burden of cyber security for organisations struggling to prepare for, prevent, and respond to cyber-attacks.
The strategic partnership will open new business opportunities and revenue streams for AlJammaz, which can now resell, service and support customers by offering them a wide range of intelligence-led security solutions from the FireEye and Mandiant portfolio.
Adel Qahwash, GM, AlJammaz Technologies, said, "We became the leading value-added technology distributor in Saudi Arabia and other Middle East countries because of our focus on identifying, aggregating and distributing cutting-edge cyber security solutions to our channel partners and their customers. This new agreement with FireEye will further empower this partner community."
Qahwash continued, "The quantity and sophistication of modern cyber threats means it is important for us to offer partners a comprehensive suite of value-added security solutions. Our aim is to work with FireEye on this to give customers peace of mind and control over their digital environment."
"Through this distribution agreement with AlJammaz Technologies, we look forward to expanding our channel footprint across a broader ecosystem of partners. With its vast experience and resources, the AlJammaz Technologies team will assist FireEye to recruit new partners whilst empowering and enabling existing resellers across the country," said Fateh Karkanawi, Regional Sales Director – KSA & Bahrain, FireEye.