Ajyal Talent Management, part of the DarkMatter Group, has announced the launch of its second artificial intelligence (AI) summer course for students.
The workshop is being held in partnership with GEMS Education at the GEMS Wellington Academy, Al Khail.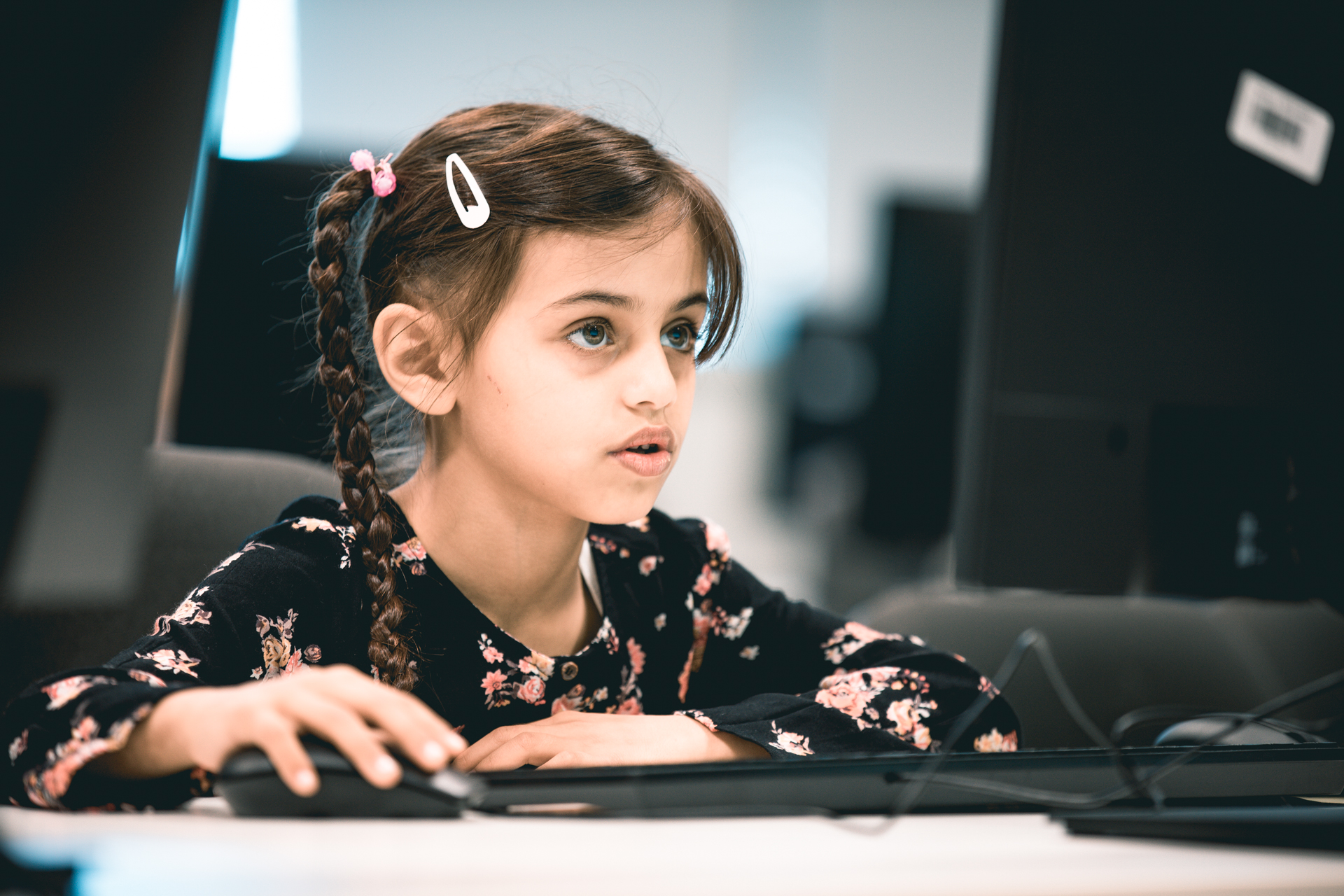 A dedicated session called AI4Youth will welcome GEMS students from Grades 10 through 12 and introduce them to the fundamentals of AI through theoretical lessons and hands-on exercises covering topics such as programming, search algorithms and machine learning. The second round of the program starts on August 5th and runs until August 16th.
The course is run as part of the Emirates Camp for AI, which was recently launched by the Office of the Minister of State for AI, to prepare the UAE's youth to harness advanced technologies and create innovative solutions for future challenges.
As part of the collaboration, Ajyal provides experienced trainers and course content, while GEMS supports by providing the location and logistics.
Saeed Basweidan, CEO, Ajyal Talent Management, the education arm of DarkMatter, said, "We have a commitment to educating the next generation of leaders in AI for the benefit of the UAE. Partnerships with educational outlets such as GEMS provide greater opportunities for us to identify those exceptional people who have the talent to succeed over the long term, with AI a developing sector of our national economy.
"AI can play a role in improving so many different areas of business and creating a wealth of employment opportunities. The challenge will be in ensuring we have enough skilled workers to fill those roles."
Ajyal Talent Management and GEMS Education will conduct two AI4Youth sessions in total, with the first session having run from 22-30 July 2018. The second session will take place from the 2-13 August 2018 at the GEMS Wellington Al Khail in Dubai, and accommodate 16 students from GEMS schools from grades 10 to 12.
Michael Gernon, senior vice president and global head of Innovation/GEMS X at GEMS Education, said, "Our role as educators is to prepare our students with the knowledge, skills and experience to face the challenges of the future. We are delighted to partner with Ajyal Talent and the Ministry of Artificial Intelligence to create a course that links students with top AI experts, allowing them to truly explore AI in all its forms and develop new experiences and learning that can be applied to real world issues and scenarios. This is such a unique opportunity which builds on our innovative approaches to learning in our GEMS schools."