Abu Dhabi Global Market (ADGM) and Central Bank of Bahrain (CBB) signed a Memorandum of Understanding (MoU) to promote and facilitate innovation in financial services across the UAE and the Kingdom of Bahrain.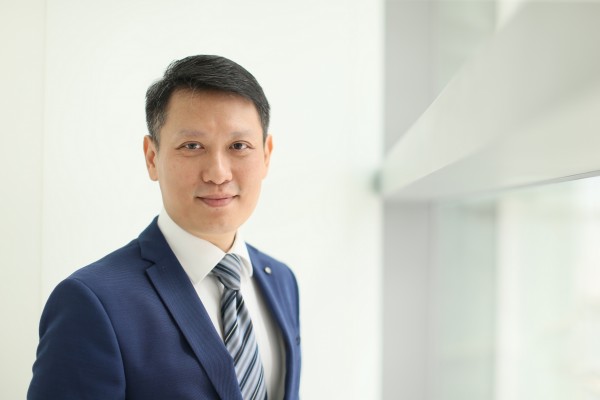 The agreement was signed in Manama, Bahrain between Abdulla bin Zayed Al Nehyan, Minister of Foreign Affairs and International Cooperation of the United Arab Emirates and H.E Shaikh Khalid bin Ahmed bin Mohammed Al Khalifa, Minister of Foreign Affairs of the Kingdom of Bahrain.
The MoU provides an official platform for both Authorities to cooperate on initiatives and regulatory efforts to advance the development of the financial sectors in each other's market.
With the agreement, the CBB and ADGM teams can further exchange relevant information and collaborate on supervision of FinTech companies in the respective jurisdiction. This enhanced partnership augments ADGM's and CBB's ongoing commitment in supporting the FinTech and entrepreneurial communities, and stimulating greater growth in the UA0E, Bahrain and wider MENA region.
The Central Bank of Bahrain Governor, Rasheed Al Maraj said, "It gives us great pleasure to continue developing the framework of collaboration with ADGM in the fintech and innovation sphere, and this MOU represents the important role regulators play in creating an environment in which this sphere can progress to the benefit of innovative institutions in both jurisdictions."
Both the CBB and ADGM are members of the recently established Global Financial Innovation Network, a group of 12 regulators which seek to provide a more efficient way for innovative firms to interact with regulators and create a new framework for co-operation between regulators on financial innovation, stability, integrity, customer outcomes and inclusion.
Richard Teng, Chief Executive Officer, Financial Services Regulatory Authority at ADGM said, "The strategic partnership between ADGM and the Central Bank of Bahrain marks a significant development for the financial industry and allows more cross-border FinTech business opportunities through closer collaboration, partnerships and the exchange of ideas.
"FinTech and digital transformation are fundamental to the Abu Dhabi and Bahrain business communities.  As an IFC and FinTech hub in MENA, ADGM looks forward to work closely with like-minded authorities and partners to champion positive advancements in our markets and for our economies."