UAE mobile phone owners can now enjoy complete protection for their devices with a new mobile insurance plan from Liv., the lifestyle digital bank by Emirates NBD.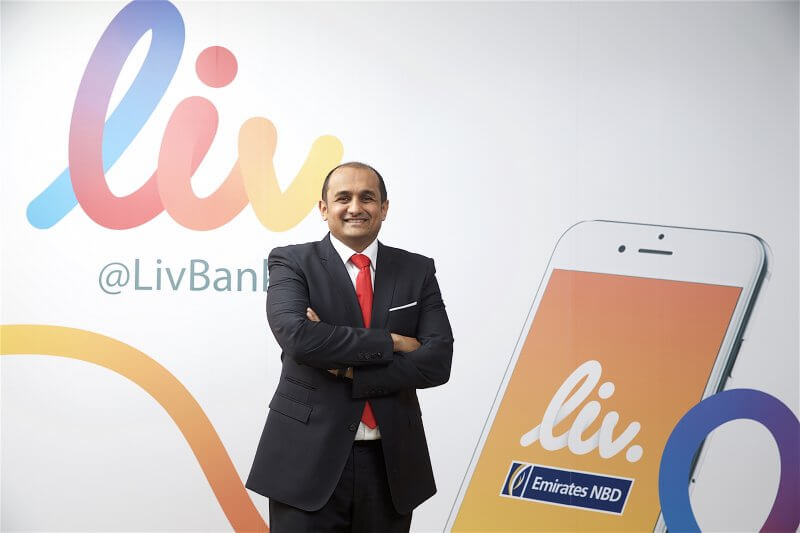 A first in the UAE, Liv.'s Mobile Insurance, offered in partnership with leading insurer, RSA Insurance, offers an entirely paper-free process from purchase of policy to claims, all via the Liv. App.
The new plan is the first in a series of innovative insurance products that Liv. will make available on its platform under the Liv. Sure brand in the coming months.
"Millennials can't live without their phones and we have created a unique offering that provides customers with solutions relevant to their lifestyle," said Jayash Patel, Head of Liv. "It is quite common for mobile devices to sustain damage during usage: three in four people have broken a phone screen at some point in their lives, while one in four* tend to drop their phones in liquid. Liv.'s Mobile Insurance offers owners complete peace of mind against such events in an easy, quick and convenient way."
Liv. Mobile Insurance offers owners instant cover from the time of policy purchase, an easy and fully digital claims process as well as rewards in case there are no claims made, all at a fraction of the cost of a new smartphone. The plan covers devices up to two years old and can be bought and renewed from the Liv. App.
With the new service, customers are protected against all common mobile phone accidents including drops, breakages, cracked screens, liquid damage, fire damage, out-of-warranty breakdowns as well as theft. In case of no claims, Liv. offers customers 20 percent cashback on the premium paid at the end of the policy term, towards renewal of their policy.
David Harris, Director – Distribution, RSA Insurance, said, "We are proud to partner with the UAE's first digital bank, Liv., to create the country's first digital insurance for mobile phones. This innovative offering is unique to the UAE and leverages RSA's position as a market- leading insurer. Technological innovation helps insurers serve their customers effectively and in a way that is relevant to their needs. With Liv.'s lifestyle-led banking proposition, we are able to deliver a much-needed service to smartphone owners."